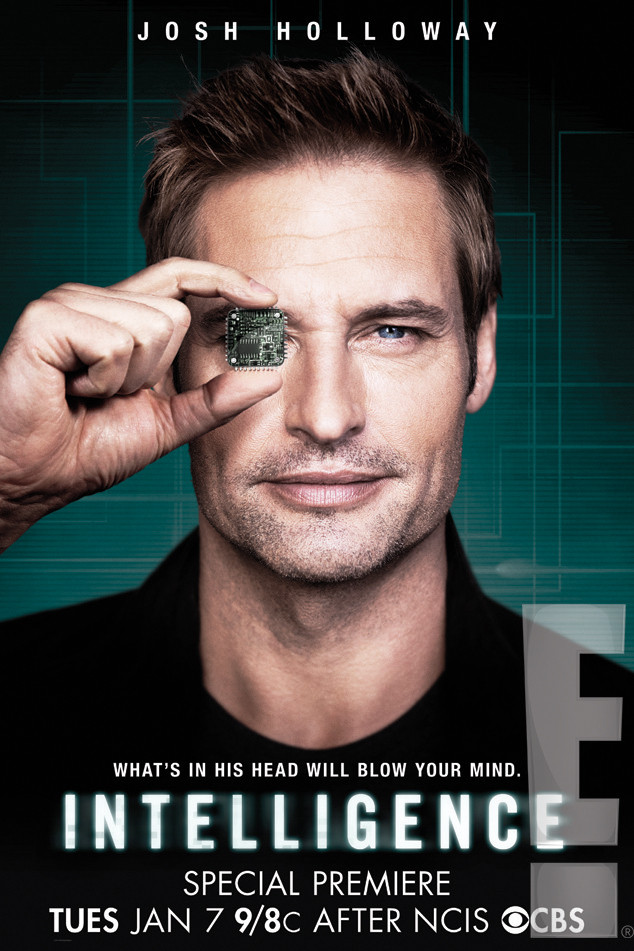 CBS
Lost fans, rejoice! Josh Holloway is finally coming back to TV. And soon.
The man previously known as the island's rough-and-tumble Sawyer stars in CBS' new drama Intelligence, debuting Jan. 7, and we have the exclusive first look at the show's key art, which (smartly) puts Holloway front and center. Those marketing people over at CBS know what they're doing.
The tagline reads: "What's in his head will blow your mind," an obvious reference to the premise of Intelligence. Holloway plays Gabriel Vaughn, an agent who has a microchip implanted in his brain that allows him to be connected directly into the global information grid and have complete access to Internet, WiFi, telephone and satellite data. So he's basically the best hacker ever, times a thousand.