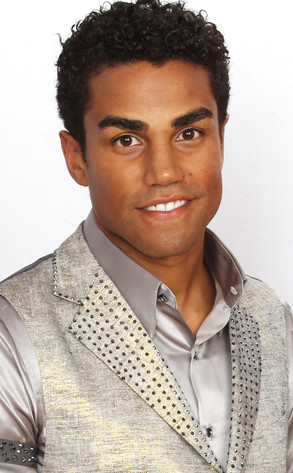 Dave J Hogan/Getty Images
T.J. Jackson took the stand today.
The son of Michael Jackson's brother Tito testified in the late singer's wrongful death trial against AEG Live, where he spoke about the recent troubles faced by his cousin Paris Jackson and recalled the close relationship she had with her father.
"Paris has a heart of gold, but the loss of my uncle has hit her at a different level," T.J. said.