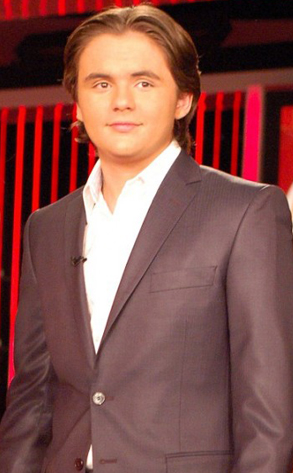 CBS
Michael Joseph "Prince" Jackson took the stand on Wednesday to testify in the wrongful death trial against AEG Live and recalled the last time he saw his father, Michael Jackson, alive.
"My dad was hanging halfway off the bed and his eyes were rolling back in his head," said 16-year-old Prince. "[Dr. Conrad] Murray was doing CPR. My sister was screaming the whole time saying she wants her daddy. I was waiting at the bottom of the stairs crying, waiting to go to the hospital."
Prince said he tried to calm his sister, Paris, at the hospital, telling her "angels were watching over us." Prince said he was optimistic, but was soon informed that his father had passed away from a heart attack.