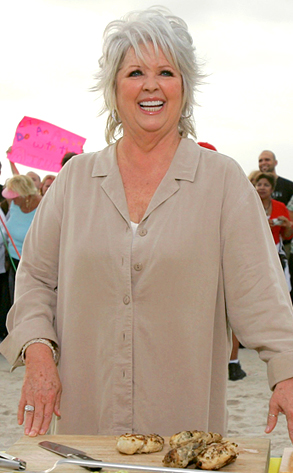 AP Photo/J. Pat Carter
Another bad day for Paula Deen.
Caesars Entertainment Corporation, which operates Paula Deen-themed restaurants at four of its properties, announced on Wednesday that it has decided to cut ties with the embattled celebrity chef in the wake of the N-word controversy that erupted last week.
"While we appreciate Paula's sincere apologies for statements she made in her past that she recently disclosed during a deposition given in response to a lawsuit, after thoughtful consideration of their impact, we have mutually decided that it is in the best interests of both parties to part ways at this time," said Jan Jones Blackhurst, executive vice president of communications and government affairs for Caesars Entertainment in a statement.