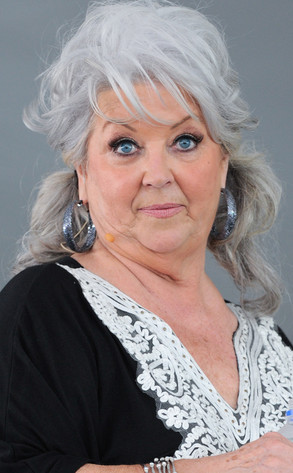 Serg Alexander/Getty Images
More bad news for Paula Deen.
After being dropped by the Food Network in the wake of the N-word controversy that exploded last week, the Southern chef has now lost her deal with Smithfield Foods, a company specializing in pork products, with which Deen had a line of hams.
"Smithfield condemns the use of offensive and discriminatory language and behavior of any kind," the company said in a statement. "Therefore, we are terminating our partnership with Paula Deen. Smithfield is determined to be an ethical food industry leader and it is important that our values and those of our spokespeople are properly aligned."