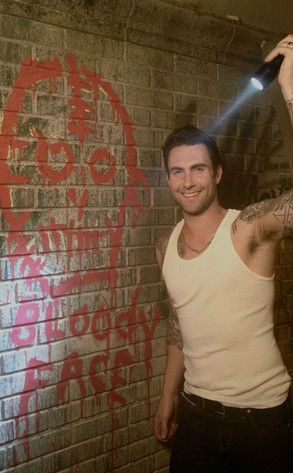 twitter.com/MrRPMurphy
American Horror Story fans, are you ready to really lose your minds?
That's the plan put in place by the masterminds behind the FX horror hit, as the theme and title of AHS' second installment has been revealed. You ready?
American Horror Story: The Asylum is the official name, and insanity is the game.