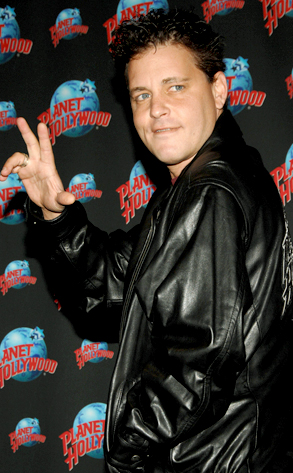 Ron Galella/Getty Images
Corey Haim's death just crossed the county line.
A prescription with the actor's name on it was found during the course of an ongoing investigation into the purchase of bogus prescription pads by a San Diego vendor, California Attorney General Jerry Brown announced Friday.
Haim's death, which authorities at first tentatively attributed to a drug overdose, appears to be linked to an "illegal and massive prescription drug ring," Brown said.
Therefore, the 38-year-old's tragic passing has now become a matter of state interest.