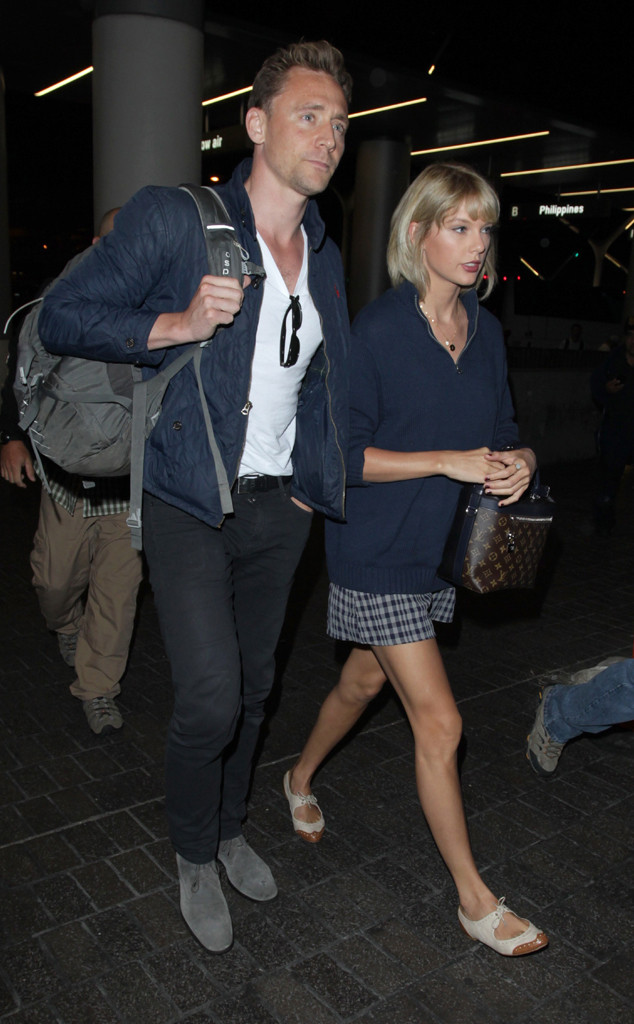 GOME / AKM-GSI
Tom Hiddleston has been famous for a long time, his celebrity, particularly in his native England, dating back some years before Loki stole the show right out from under Thor's hammer.
But even rumors that he was going to be the next James Bond didn't lead to anywhere near the sort of attention he's getting now, as the novelty tank-top-sporting boyfriend of Taylor Swift.
Which is not to say that the Emmy nominee won't continue to be judged entirely by his merits as an Eton-educated thespian in the court of Academy voters. It's just everyone else who's hanging on his every word in hopes of catching some clues that refer to his Grammy-winning girlfriend.
So with all of those people in mind, and two weeks' worth of X's marking the days in which they haven't been seen together, it's time for a status check on the Hiddleswift union.