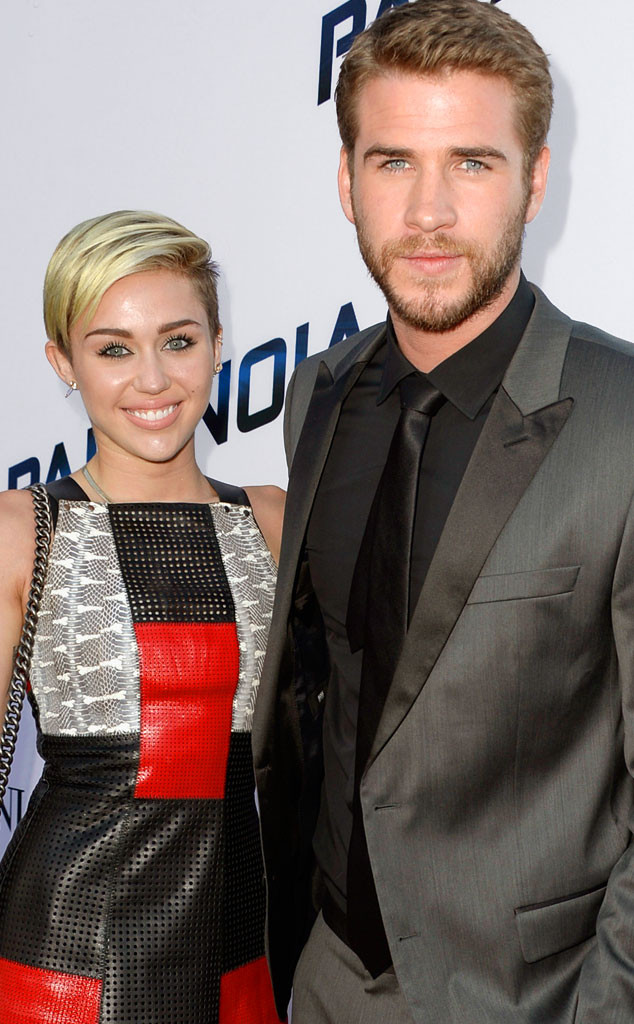 Kevin Winter/Getty Images
It started with the snip of the scissors heard 'round the world.
Miley Cyrus, former Disney darling with a gorgeous brunette 'do, chopped her hair off into a wild pixie cut and added a load of bleach to it. She officially began to do away with her Hannah Montana image, shedding her locks—and her innocence—in favor of a bolder, blonder image.
Basically, it was the beginning of the end of Miley as we knew her.
She and Liam Hemsworth, who were engaged at the time of the famous chop, seemed to be drifting apart. Ultimately, they would call off their engagement and embark on a two-year hiatus. Fans of the couple would blame her haircut. "Everything changed for the worse when she cut her hair," people would say. With Liam gone—or Miley depending on whose side you're on—both could make way for their own adventures. One would involve a foam finger and twerking, the other would involve movies, a model and more.