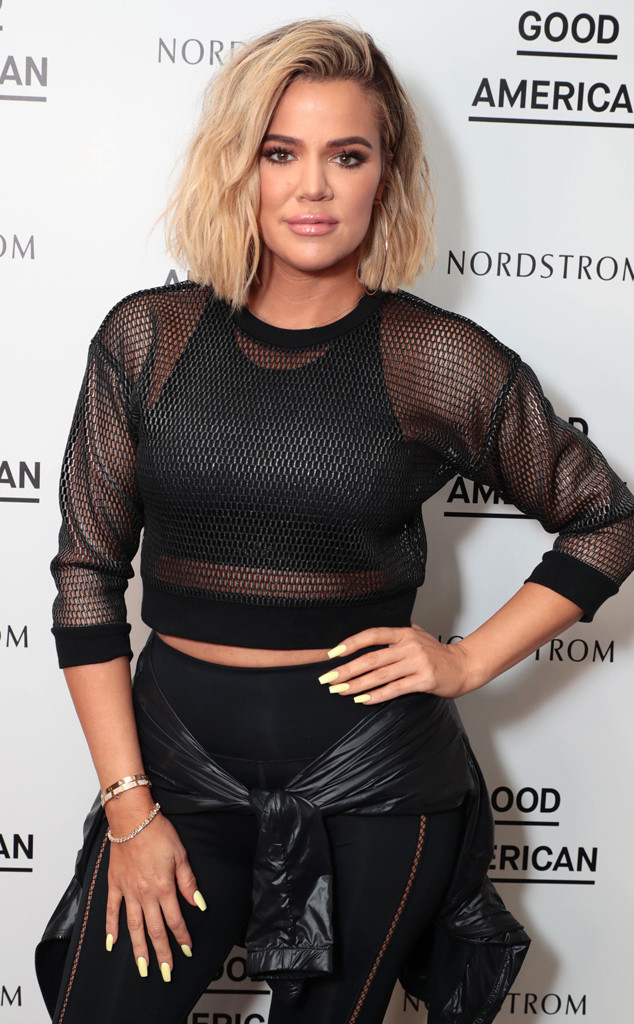 Eric Charbonneau/Shutterstock
Everyone needs a little "me time" now and then—even Khloe Kardashian.
The Keeping Up With the Kardashians star took to Twitter on Monday to share a relatable confession about missing her pregnancy days.
"I miss being pregnant for a few reasons, but I really miss being pregnant because I used to have an excuse to be antisocial and go to bed early and not feel any type of way," she wrote.
To be fair, Khloe enjoyed a cozy night in even before she was pregnant with True Thompson.
"Why am I always home and in bed by 9:30 on a Friday? ALWAYS," she tweeted in 2016.
However, she's probably not sleeping in with a 5-month-old baby in her household.
"I know so many people older than me and with more kids yet they still always want to go out," she tweeted in July. "HOW DO YOU FIND THE ENERGY?!?! I only want to sleep once True is down lol tell me your ways please."