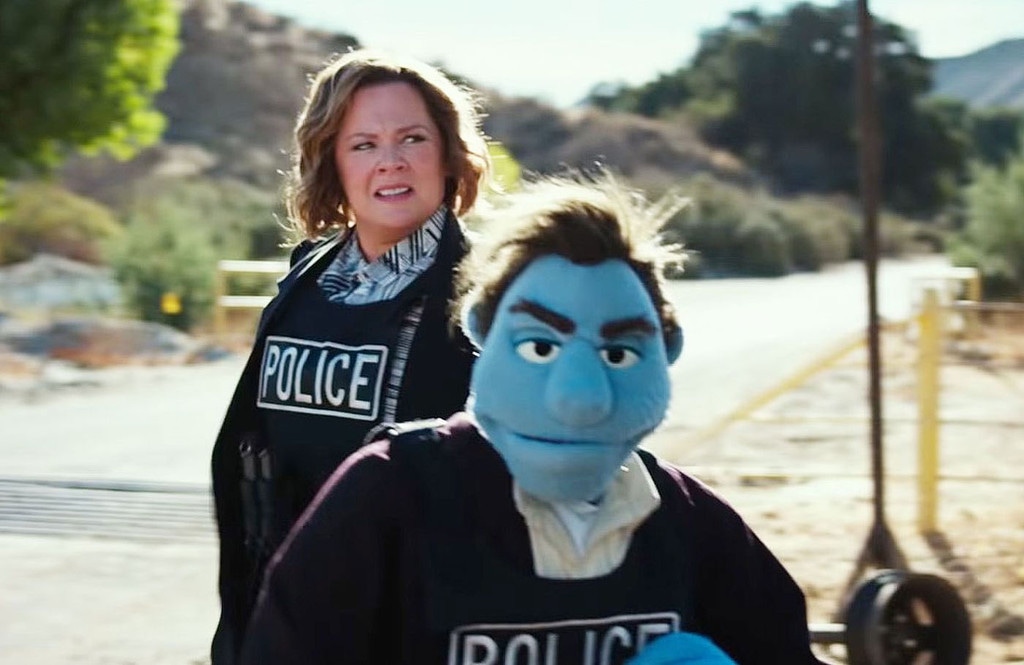 STXfilms
The 2018 E! People's Choice Awards are going to be a great night all around.
But the award show is truly going to be a magical moment for Melissa McCarthy.
Not only is the leading lady a finalist in this year's Comedy Movie Star of 2018 category, but on Tuesday, E! announced that the 48-year-old star will receive the People's Icon Award at this year's ceremony.
The acclaimed actress has been cracking us up, or making us cry (in a good way) for decades, so this honor is totally well-deserved.
Most of the A-lister's roles are comedic, make us laugh just thinking about them, and have the best co-stars to match McCarthy's wit and humor. We love that she always seems to be paired with the perfect person to riff-off of for each and every role.
Even in her more dramatic roles, McCarthy works wonderfully opposite her co-stars, and together they make for an even more memorable performance.
So, in order to celebrate her iconic accolade, we decided to round up some of the most dynamic duos she's ever been a part of.
They're all pretty incredible, if we do say so ourselves, so prepare yourself for a whole lot of awesomeness ahead!
We figured revisiting these magnificent matches is the best way to pass the time until the 2018 PCAs air on Nov. 11. This is when you can see McCarthy receive the People's Icon of 2018 award and possibly also take home the trophy for Comedy Movie Star of 2018.
She will be joined by other A-list attendees on the big night, including Victoria Beckham, who will receive the Fashion Icon Award, John Legend, who will be presenting Bryan Stevenson with the People's Champion Award, and Nicki Minaj, who will be opening the show.
We can't wait! But sadly, we must...at least for a few more days.
In the meantime, take a look at some of McCarthy's perfect partnerships on screen below, and don't forget to vote for your favorite in our poll.
Voting has already closed for the PCAs finalists, but you can still sound off in our poll below about which of McCarthy's dynamic duos is your fave!
Melissa McCarthy's Best Co-Stars Poll