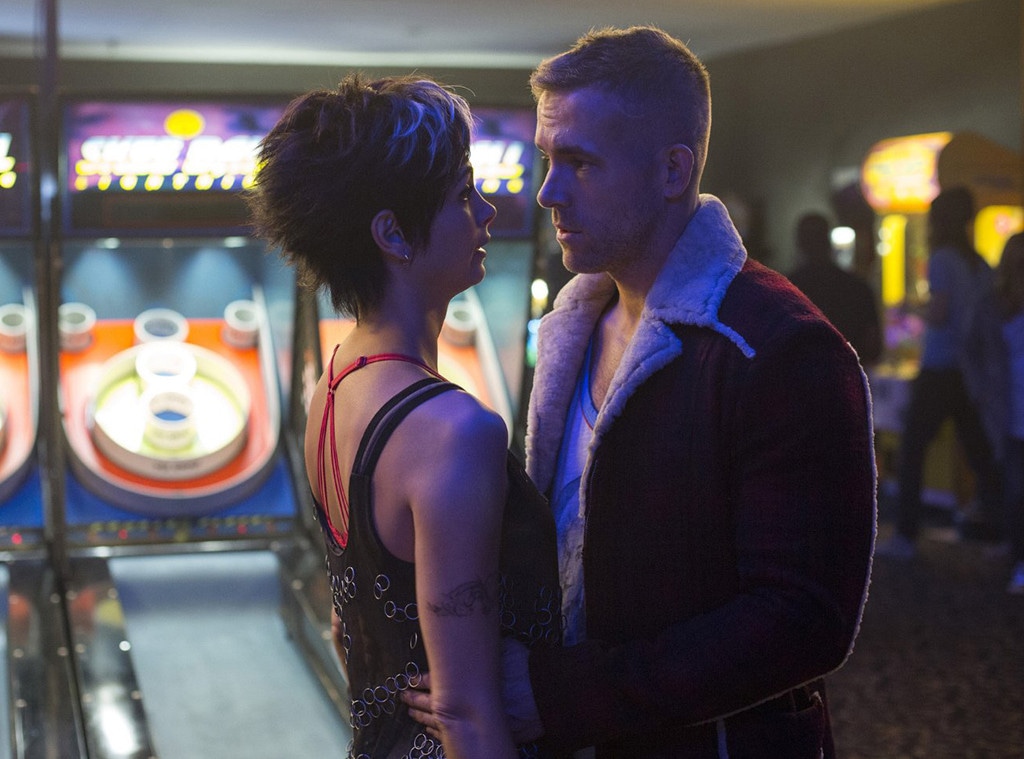 Twentieth Century Fox
Deadpool 2 fans have another reason to rejoice because Ryan Reynolds is officially a People's Choice Awards finalist.
On Monday, E! revealed that the Vancouver native is up for Action Movie Star of 2018 for his role in Deadpool 2. The summer blockbuster also scored its own finalist position for Action Movie of 2018 at the upcoming People's Choice Awards.
In honor of the 41-year-old actor making it to the final round of voting for the PCAs, we are looking back at all of his best roles.
Do you remember when Reynolds played Berg on Two Guys, a Girl and a Pizza Place? Or, what about when he took on the title role in Green Lantern back in 2011? Both of those roles were so memorable!
Clearly, Reynolds is a leading man no matter the genre and we will watch him in pretty much anything he stars in.
Plus, he has the power to make us swoon in movies like The Proposal and Definitely, Maybe, and also manages to keep us sitting on the edge of our seats with films like Safe House and Buried.
Now the question is, did the Canadian actor captivate you with his performance in Deadpool 2 or does another action star have your vote?
No matter who you pick, remember that all of the finalists start at zero for this round, so every vote counts and your favorites need their fans to get to voting.
Have your voice heard before voting closes on Friday, Oct. 19 and check out the 2018 People's Choice Awards airing live on E! on Sunday, Nov. 11.