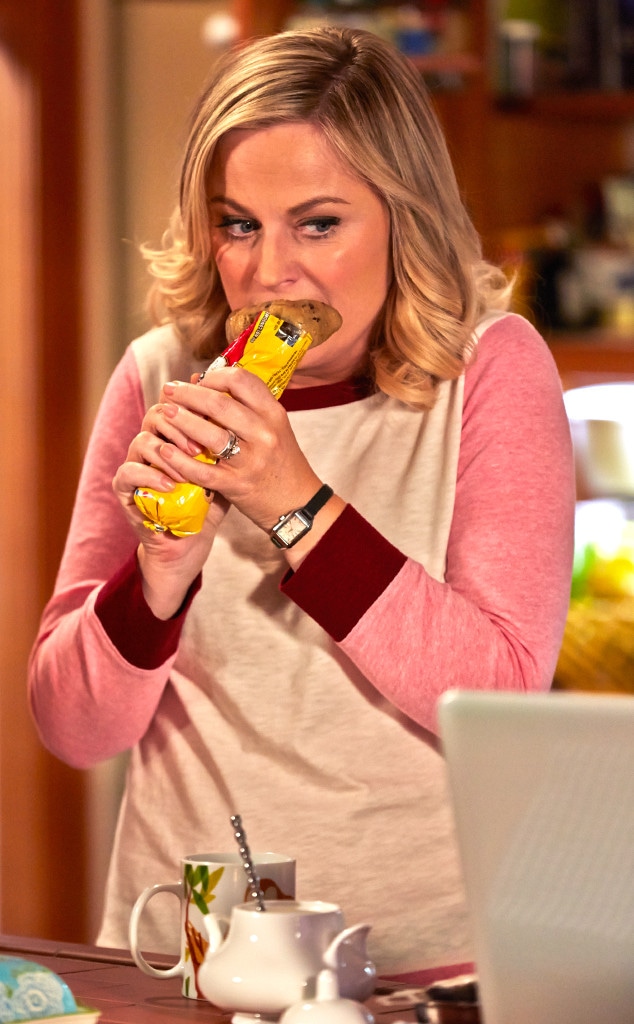 Ben Cohen/NBC
It's time to paaarty! Today is Amy Poehler's birthday, so yes, it's a valid excuse to party.
On this day, the comedian and actress turns 47 years old and that is definitely something that we are happy to celebrate.
After years of making us laugh, we are giving the funny gal a serious shout out in honor of her big day...because she deserves it.
Sure, we'd rather be eating cake at Poehler's house and laughing alongside her as she says witty jokes with her hilarious besties (cough, Tina Fey, cough), but we'll settle for watching our favorite roles from the star and laughing at home instead.
The real question is, which of the Massachusetts native's roles do you think is the funniest?
With characters like Leslie Knope on Parks and Recreation and Mrs. George in Mean Girls we have no clue how to decide. Luckily, we're not picking...you are!
Check out Poehler's funniest roles below and then cast your vote for the best of them all.
Happy birthday Amy, we love you and your hilarious movie and TV characters!
Amy Poehler's Funniest Rolls