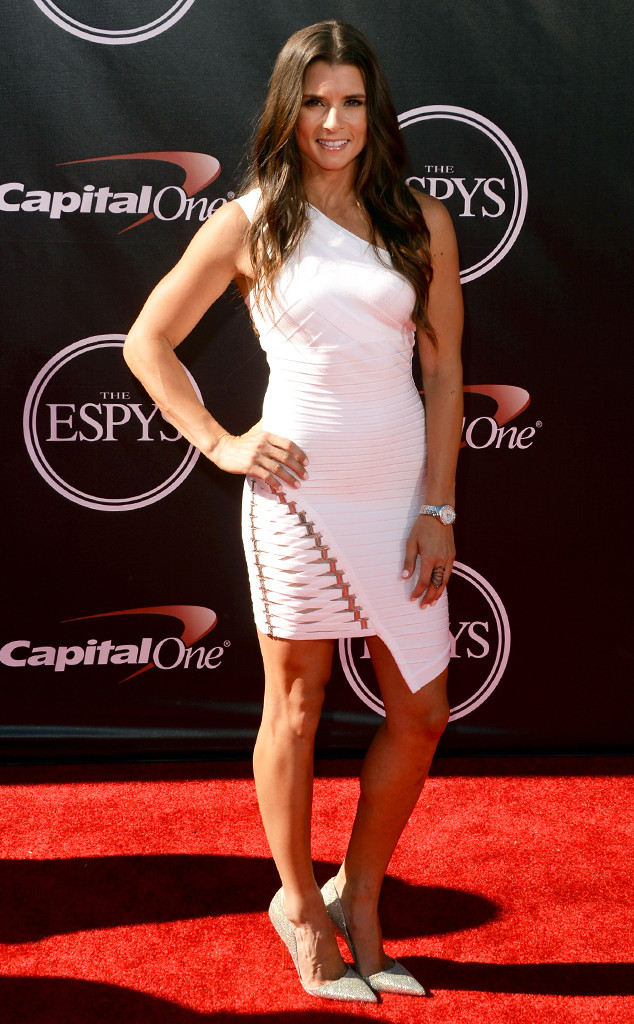 Jason Merritt/Getty Images
At first Danica Patrick proceeded toward retirement with caution, but once it got closer she was full speed ahead.
"Retirement was something that at first seemed really scary, but the more I thought about it, the more I was like, 'No, not really,'" the pioneering NASCAR driver, who tonight becomes the first woman to ever host the ESPYS, said on CNBC's Power Lunch earlier this year as her final races loomed.
"My primary job is going to be a huge reduction in time," Patrick explained. "To go from 38 out of 40 weekends a year, which on top of the race weekends themselves there was sponsor obligations and all kinds of other things that you had to go do, so taking that out of the equation is going to free up a lot of time."
That is a lot of time that's been spoken for over the last six years since she started competing in NASCAR—not including the decade of professional racing, first in Europe before she made her IndyCar debut in 2005, that came first. So how has the pioneering athlete, the only female race winner in IndyCar Series history and most successful woman to compete in NASCAR to date, been filling up her free time since putting the brakes on the career she's known all her life?
Well, she did meet a nice guy...