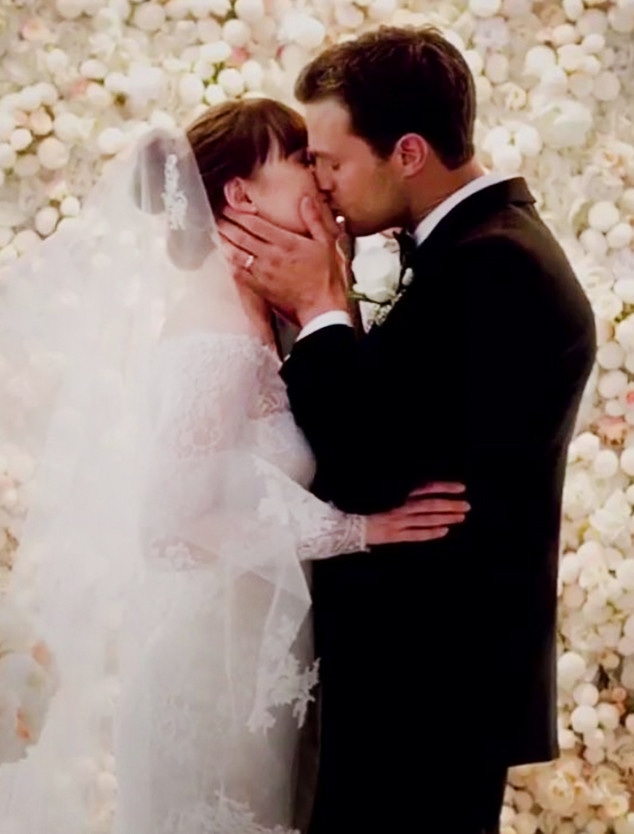 Focus Features
This year's Met Gala red carpet will be heavenly.
After the host of the annual Costume Institute Gala, Anna Wintour, announced that "Heavenly Bodies: Fashion and the Catholic Imagination" would be the theme of this year's extravagant affair, we instantly thought of bridal wear (as well as angel wings). Not only does the theme call for a celebration of the Catholic tradition, but celebrities have been wearing wedding gowns on the red carpet throughout award season.
From Rihanna's draped dress at the Cannes Film Festival to Cardi B's Mohammed Ashi dress at the Grammys—white is the color to wear right now.
Before we swoon over Monday evening's high-anticipated event, we're taking a look back at Hollywood's greatest weddings from our favorite movies and films that we're have inspired celebrities and their stylists for this unique red carpet.
Check out the best dresses below!