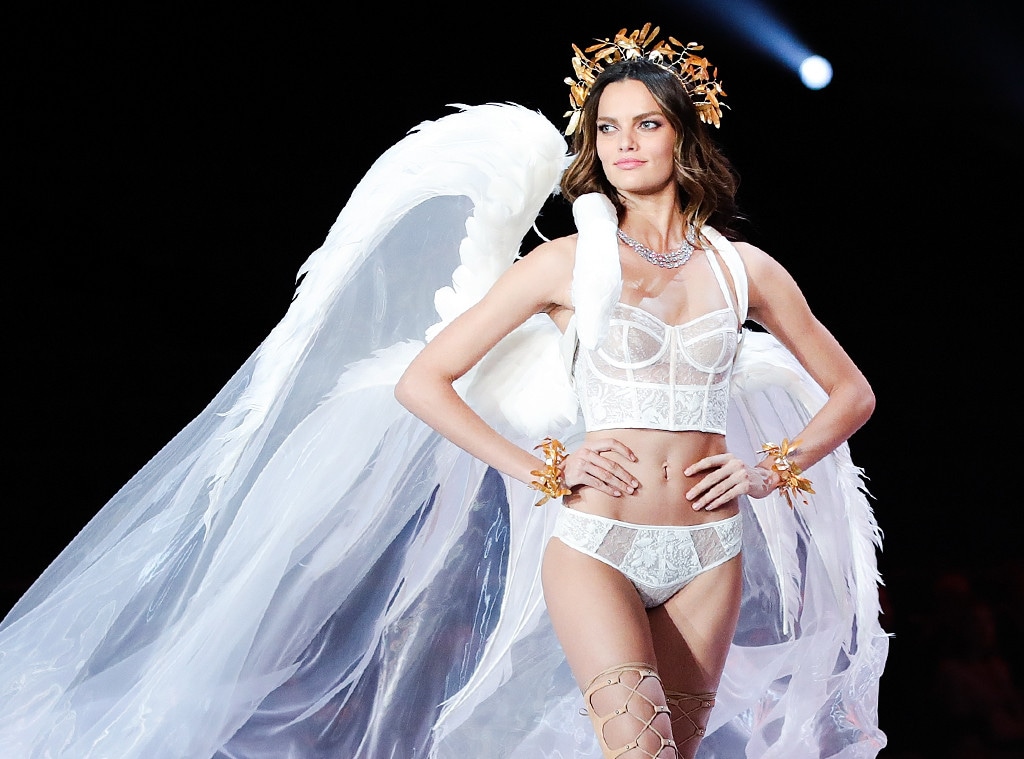 Lintao Zhang/Getty Images for Swarovski
What would Yeezus do?
No question may be more relevant at the 2018 Met Gala. When the theme—"Heavenly Bodies: Fashion and the Catholic Imagination"—was first announced, there was speculation that designers and their one-of-a-kind pieces could cross over from inspired fashion to just plain offensive garb. The first Monday of May has a habit of featuring bare assets, after all. And with a theme deeply rooted in conservative beliefs, there may be some conflict. Of course, that's what the theme is intended to do—"to create a dialogue between fashion and the masterworks of religious art in the museum's holdings," as Vogue would put it—and to show how religion has influenced art. 
It'll be an interesting red carpet to say the least. But it won't be the first time faith and fashion have merged. 
Whether channeling god-like glory, spiritual awakening or simply a celestial aesthetic, celebrities have used Christian motifs to express themselves before. Ahead, all the times you've seen a nod to religion on the red carpet. 
What do you think of this year's Met Gala theme?