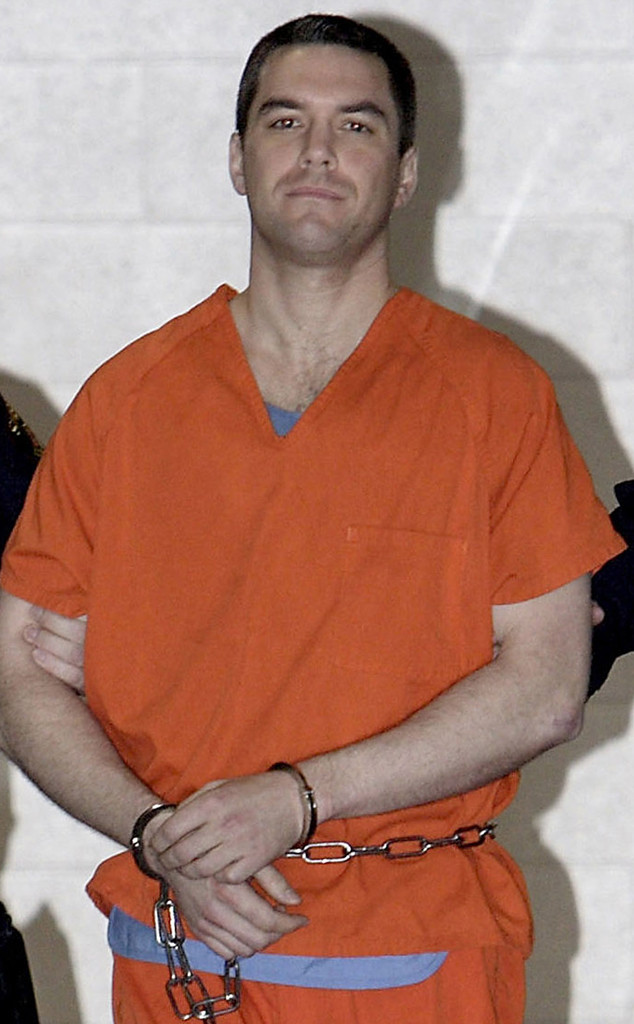 AP Photo/Justin Sullivan, file
To look at Scott Peterson before Christmas Eve in 2002 was to see a young, handsome family man, a 30-year-old fertilizer salesman living in Modesto, Calif., who was about to become a first-time dad.
To look at him at almost any time since is to see one thing: a murderer.
Peterson has been on death row for the last 12 years for the murder of his wife, Laci Peterson, who was 8 months pregnant with their son when she disappeared on Dec. 24, 2002. Though Scott is the opposite of what one might call a "sympathetic" character, and there's been no mainstream clamor for a Making a Murderer-style reexamination of the justice system that convicted him, the sordid specifics of the crime and the chillingly normal-seeming man who turned out to be a killer remain morbidly fascinating subjects 15 years after Laci's death.
Not least because Scott insists he's innocent.