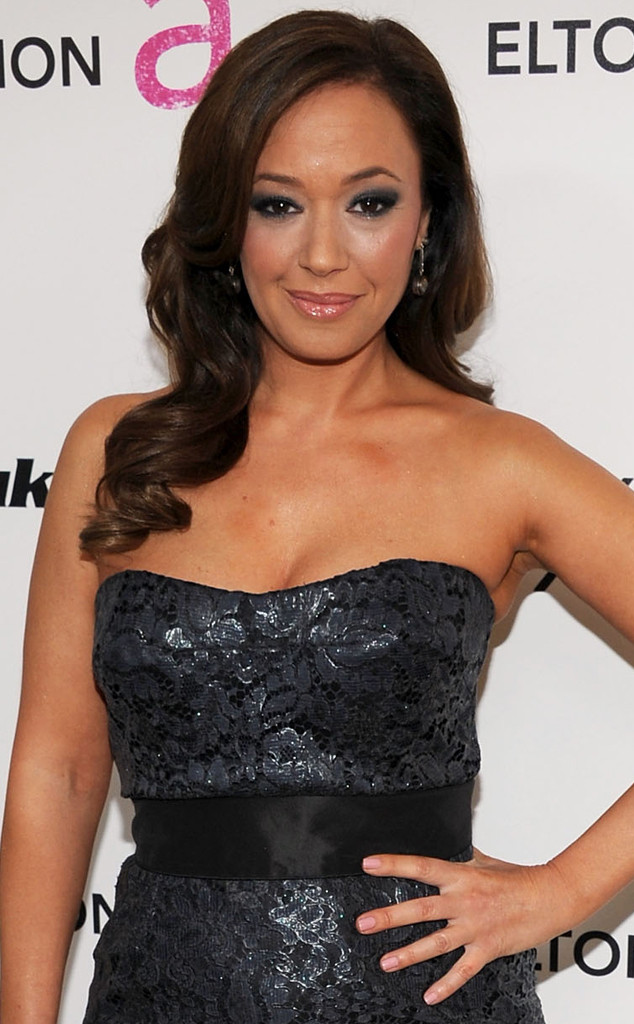 Larry Busacca/Getty Images for EJAF
Leah Remini has been vocal about her criticism of Scientology long before the premiere of her new A&E docu-series about her and several other people's experiences with the Church.
The program, Leah Remini: Scientology and the Aftermath," premieres 10 p.m. Tuesday, more than three years after the former King of Queens star left the religion that she and her family had converted to when she was a child.
In press interviews and in her 2015 memoir Troublemaker: Surviving Hollywood and Scientology, Remini has opened up about her time in the Church and her personal experiences with famous Scientologists, namely Tom Cruise.
The Church of Scientology says the actress "seeks publicity by maliciously spreading lies about the Church using the same handful of bitter zealots who were kicked out years ago for chronic dishonesty and corruption and whose false claims the Church refuted years ago, including through judicial decisions."