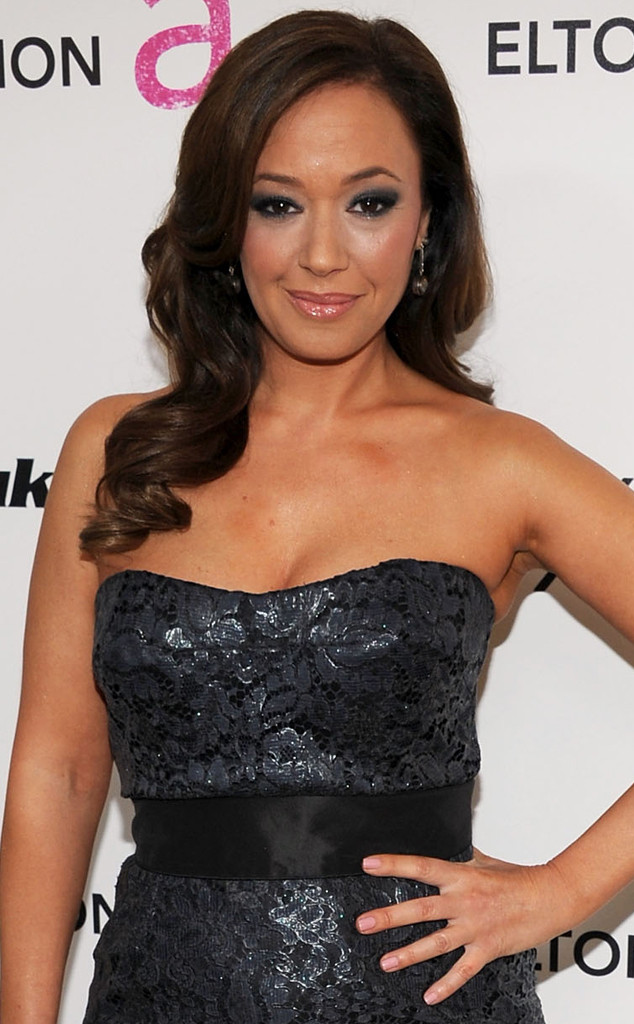 Larry Busacca/Getty Images for EJAF
Leah Remini is laying her cards on the table.
In a wide-ranging Buzzfeed interview, the actress opens up about leaving the Church of Scientology in the summer of 2013. "I don't want to be known as this bitter, ex-Scientologist," Remini says. "I'm not trying to bash anybody and I'm not trying to be controversial. I just want people to know the truth."
The former King of Queens star says "dozens of influencing factors" prompted her departure in July. The foremost reason, however, was that her daughter Sofia, 9, approached the age when auditing—a process that involves a series of probing questions—became required for acclimation into the church.
"In my house, it's family first—but I was spending most of my time at the church," Remini recalls. "So, I was saying 'family first,' but I wasn't showing that. I didn't like the message that sent my daughter."
Remini says she tried to speak to fellow Scientologists to instigate change, but "they only cared that their lives would be disrupted if they stood with me. They didn't care about doing the right thing."
"We had a chance to make a change from within, but they didn't want to," Remini, 43, claims. "That showed me they didn't actually care, which went against everything I thought we stood for."