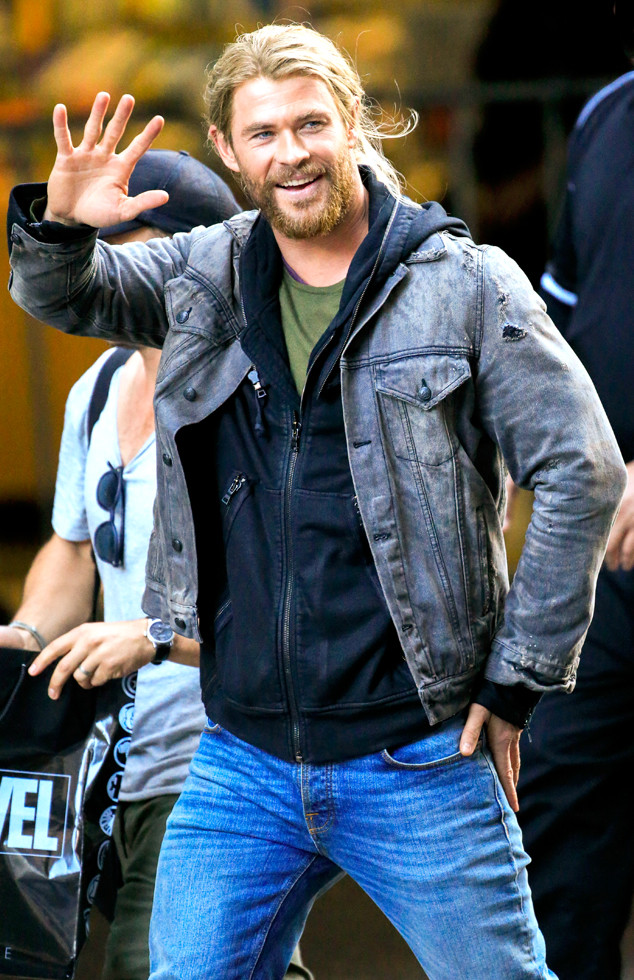 Media-Mode/Splash News
When it comes to Chris Hemsworth, a sensitive soul lurks underneath all of that hair and pronounced musculature.
The Thor star is among the celebs lending his prominent voice to the protest against the Dakota Access Pipeline, the same cause that Shailene Woodley considered it an honor to be arrested for. But a message of solidarity Hemsworth posted yesterday, around the time police in riot gear were trying to break up the protesters' encampment in North Dakota, contained an unexpected side note—an apology for something that no one was on the actor's case to apologize for.
Well, not recently anyway.