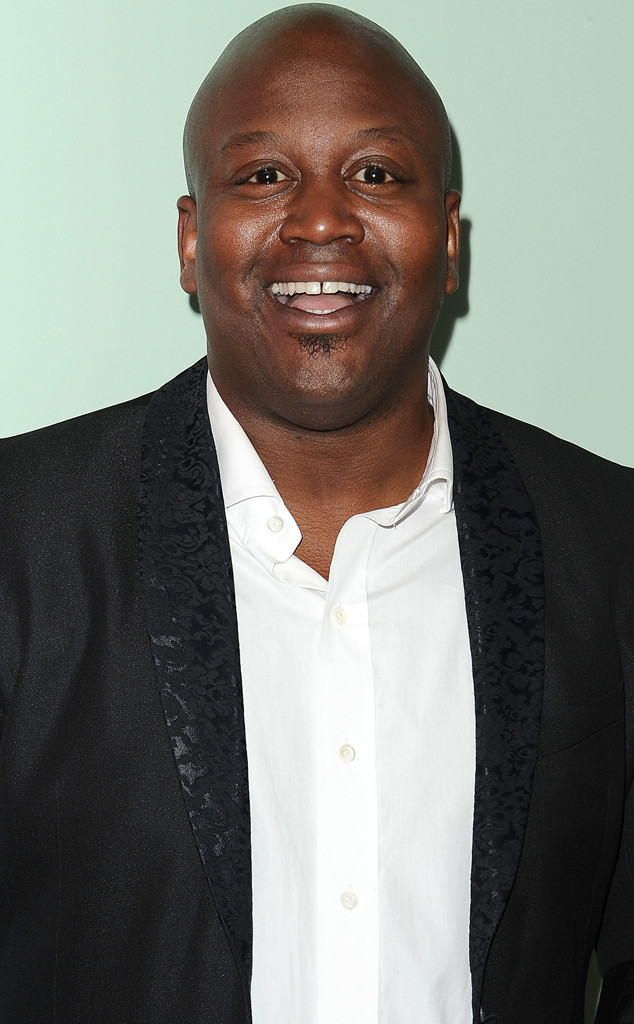 Jason LaVeris/FilmMagic
Tituss Burgess had a few choice words for one Brooklyn-based moving company.
The Unbreakable Kimmy Schmidt star was supposed to have a couch moved on Wednesday, but the moving company never showed up. Instead, they texted him asking for a Yelp review and threatening not to come unless he wrote one—yes, before even completing the service.
Obviously, Queen Burgess and all his sass did not let that slide. He took to Yelp to write a scathing review that ended up going viral on social media. "My name is Tituss Burgess. Im an Emmy Nominated Actor for Unbreakable Kimmy Schmidt currently streaming on netflix. Thats besides the point. But watch it," the review begins. "These guys are the absolute most UNPROFESSIONAL workers I have EVER DEALT WITH."
The review continued: "I called this man this morning. We chatted. He said he could move my couch at 1pm which was the time I requested. 1:30 still no movers. I called back and he says I will give you a discount…I said ok. He says but you have to post a review on yelp. I said when you complete the job i will complete the review. FOR THE FOLLOWING I HAVE THE ENTIRE TEXT EXCHANGE SAVED. He texts saying no review no show. This went on for about 45 minutes. It Completely threw my entire day. I called him about 9 times but he wouldnt pick up but he somehow was capable of texting. DO NOT USE THIS COMPANY. Im going to post this to twitter to my instagram to my facebook. You messed with the wrong Queen. #franksexpress #Igotcha #lizaminelli #Iamgonnamakeavideoaboutyoubecauseofthedeepangerif­eel #DONOTTHREATENMEIWILLWIN."