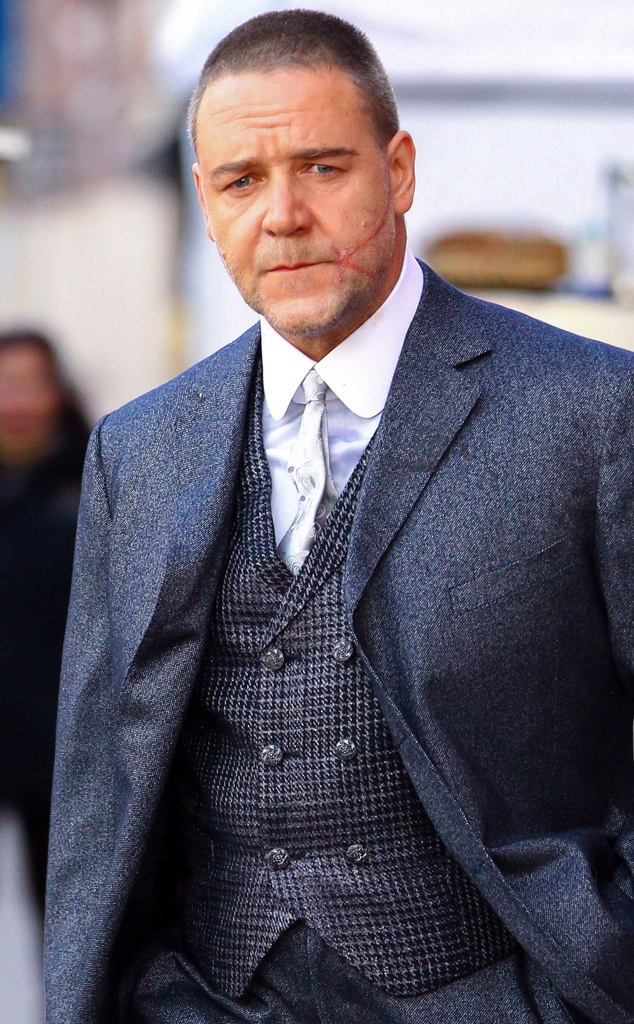 PacificCoastNews.com
Russell Crowe has some major #firstworldproblems right now.
The actor lashed out at Virgin Airlines on Monday after the company refused to allow his two sons, Tennyson and Charles, to bring their hoverboards on an airplane while headed out for holiday.
"Ridiculous @VirginAustralia," he wrote. "No Segway boards as luggage? Too late to tell us at airport. Kids and I offloaded. Goodbye Virgin. Never again."
Virgin responded to the Oscar-winning actor shortly thereafter, apologizing for the inconvenience and explaining why hoverboards are a safety issue on planes.