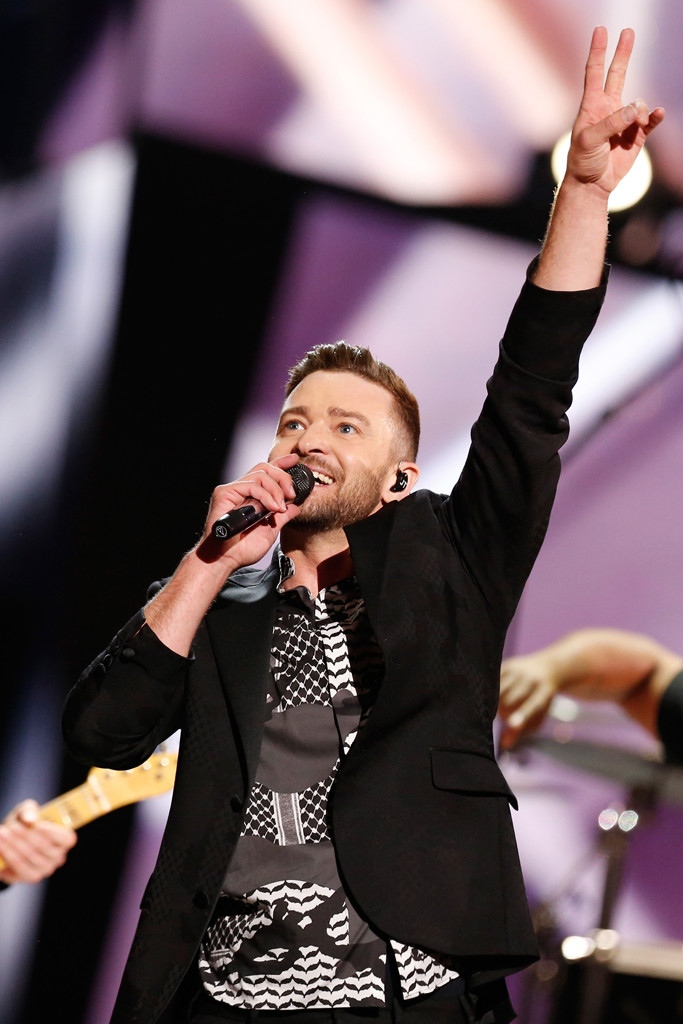 Michael Campanella/Getty Images
If we weren't sure before, we're sure now, TWC is dangerous business.
Tweeting While Celebrity, of course.
Justin Timberlaketweeted last night that he was "#inspired" by Jesse Williams' moving speech at the 2016 BET Awards, as were countless others who appreciated his understandably heated call for justice and awareness, as well as for action to combat the forces that still seem committed to keeping people separate and not equal.
Timberlake's sentiment seemed innocent.
But as we've been learning for years now, and which JT obviously forgot..there are no innocent sentiments on Twitter. Whatever you say can be and often will be seized on when you least expect it, and then anything you say after that will be held against you in the court of public opinion.