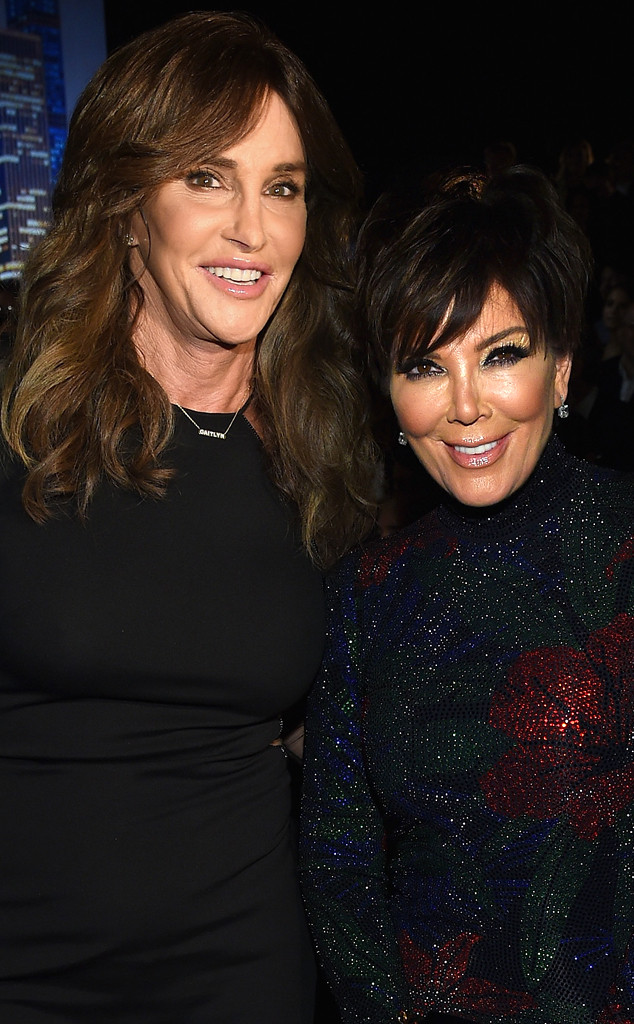 Dimitrios Kambouris/Getty Images for Victoria's Secret
During her groundbreaking interview with Diane Sawyer last year, Caitlyn Jenner revealed her lifelong struggle of feeling more like a woman than a man. She even acknowledged that she began her transition while in her 30s, nearly 20 years before she eventually decided to follow through entirely with the process.
So what prevented her from transitioning for so long?
The Olympian opened up in a video (obtained by the Today Show) for the Makers Conference on Tuesday afternoon that celebrated women's stories. She explained how she began the process of transitioning into a woman in the '80s but eventually changed her mind.