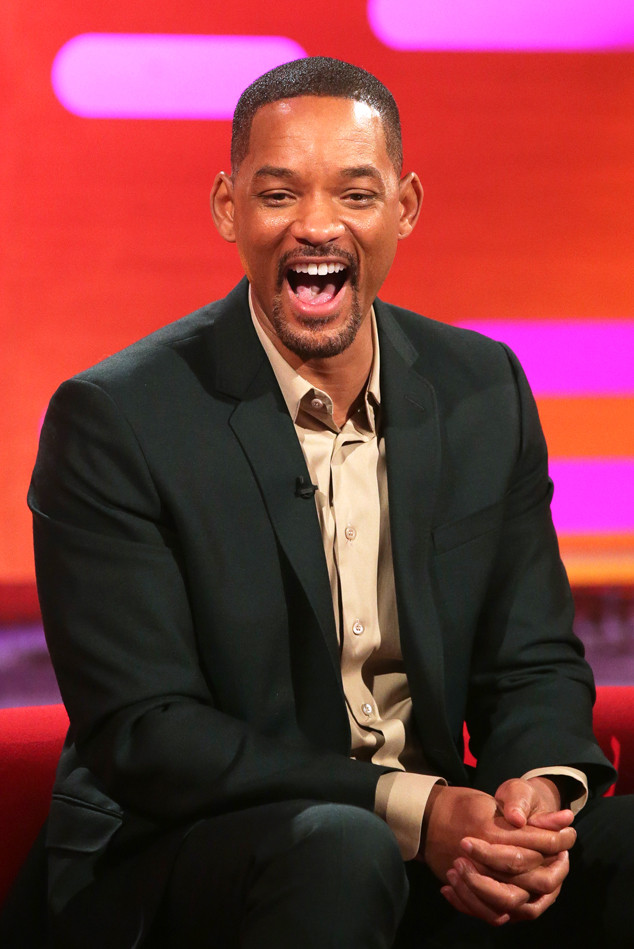 PA Images/Sipa USA
Will Smith is going to BOOM! Shake-shake-shake the room again—and on a larger level, pretty soon!
Last fall, the 47-year-old actor returned to his rap roots for the first time in 10 years, appearing on the remix of Bomba Estéreo's "Fiesta." On the BBC talk series The Graham Norton Show, in an episode airing Friday, he revealed plans for a larger music comeback, which includes new tracks and a tour with, yes, fellow Fresh Prince of Bel-Air alum and longtime collaborator DJ Jazzy Jeff, 51.
"We've recorded about 25 songs and have four or five I actually like," said Will, who last released an album in 2005. "Jeff and I will be back here [in the U.K.] this summer to do shows, real shows."
The actor had made similar comments on Apple Music's Beats 1 radio on Apple Music in October, saying he has "probably" recorded about 30 songs and that he and Jazz planned to embark on their first world tour this summer.
"I'm terrified," he said, adding, "I'm really ready, man, I got a whole lotta heart to share and I'm excited about getting it into my music."