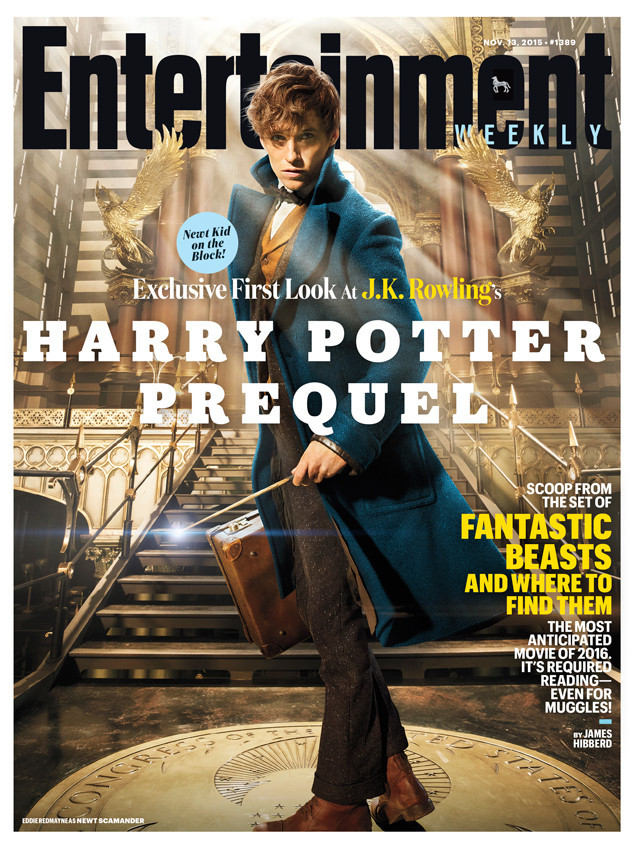 EW
Don't worry. There are no spoilers here!
When it was first announced that Fantastic Beasts and Where to Find Them would be adapted into a feature film, you might have asked yourself how a very thin catalog of creatures could make for not only a movie but also an entire trilogy. Originally, Warner Bros. had the idea to make it into a documentary about the "author," Newt Scamander, who tracked magical beasts in the magical world of Harry Potter (70 years before our beloved HP, of course).
But the actual author, J.K. Rowling, had a better idea, so she penned her own screenplay for the very first time, per Entertainment Weekly. Yes, they adapted all of her Harry Potter books into films, but she only had creative input. Fantastic Beasts will be her first-ever screenplay, and we can't wait.
So, what can we expect from the highly anticipated first installment?