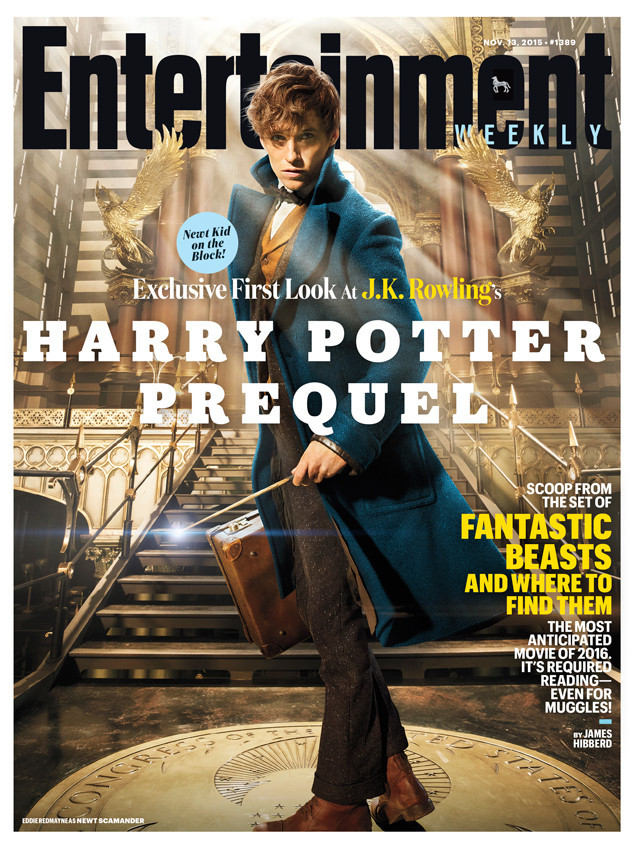 EW
"Muggles" is a word that is as precious to Harry Potter fans as "always." (You just teared up a bit, didn't you? Oh, Snape! You precious man, you were too pure for this world!) Basically, Potterheads take their terminology very seriously.
Anyway, if you don't know what the word "muggle" means, then you probably are indeed a muggle, which means (in the Harry Potter universe) that you don't practice magic. That was the word author J.K. Rowling invented to label regular, non-wizard/witches. It's supposed to be derogatory, so if someone has been calling you a muggle at the office, report them to HR immediately.
This week, J.K. Rowling turned the Harry Potter world upside down when she revealed that there's actually an American word for "muggle" that she created for the 2016 prequel film Fantastic Beasts and Where to Find Them. Are you ready for it?