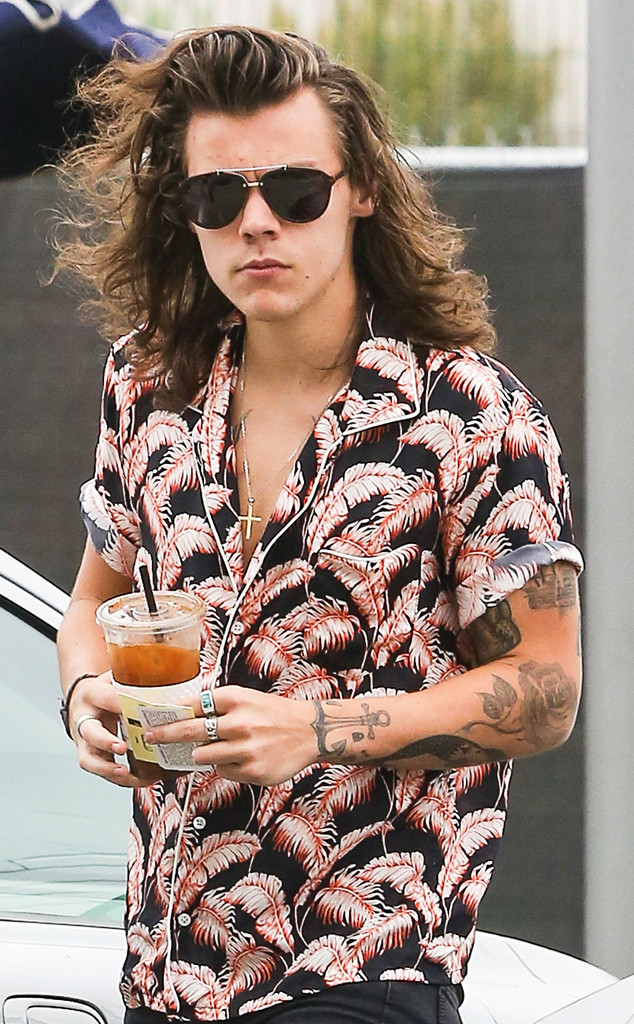 SPOT/AKM-GSI
Harry Styles might be trading his onstage career for an onscreen one!
The One Direction band member is thinking about starting a career in acting, a source tells E! News exclusively. "Harry is being offered acting stuff, but he hasn't accepted anything yet," the source says.
"He is not openly looking for stuff either but is open to offers."
But the British heartthrob isn't going to accept just anything that comes his way just because it's offered. Harry is looking to appear on the silver screen only if it's a part that feels right. "If he does expand into that field," the source adds, "he wants to make sure it is the right role."
All of this talk of career change is certainly going to make Directioners freak out. What if this break really is a breakup?! The band is set to go on hiatus in March, which leaves plenty of time for fans to panic, despite reassurances that they will come back together.