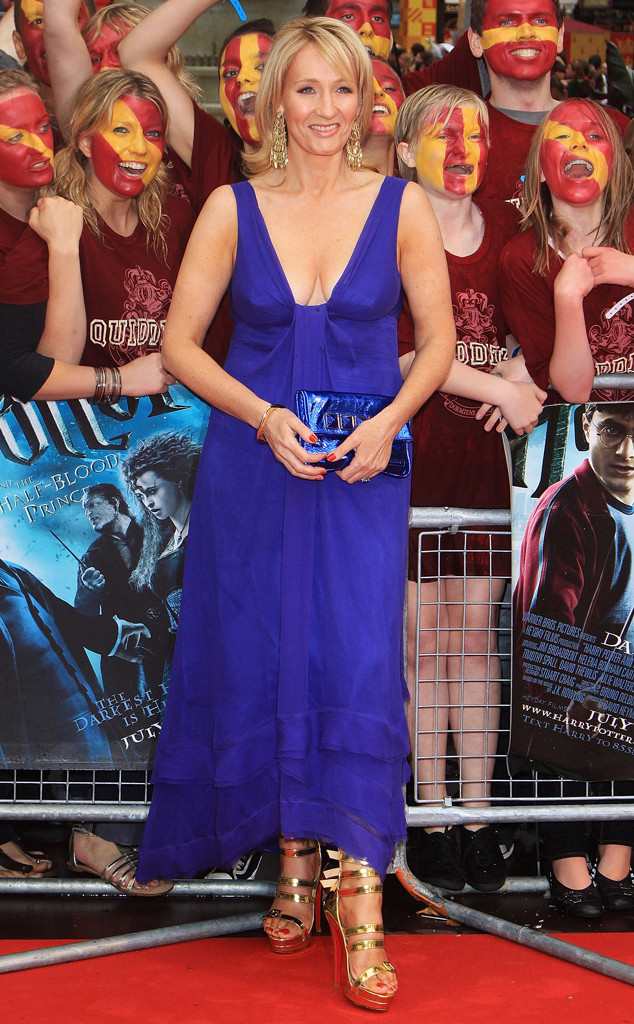 Tim Whitby/Getty Images
Happy 50th birthday, J.K. Rowling! Thank you so, so, so, so, so much for being born. Seriously. Not only did you gift us with Harry Potter, one of the most beloved book series and fandoms of all time, but you're also an insanely awesome human being.
Basically, Mrs. Rowling is a wizard living among muggles, and she proved it many, many times:
1. When she shut down someone on Twitter when they criticized Serena Williams' weight.