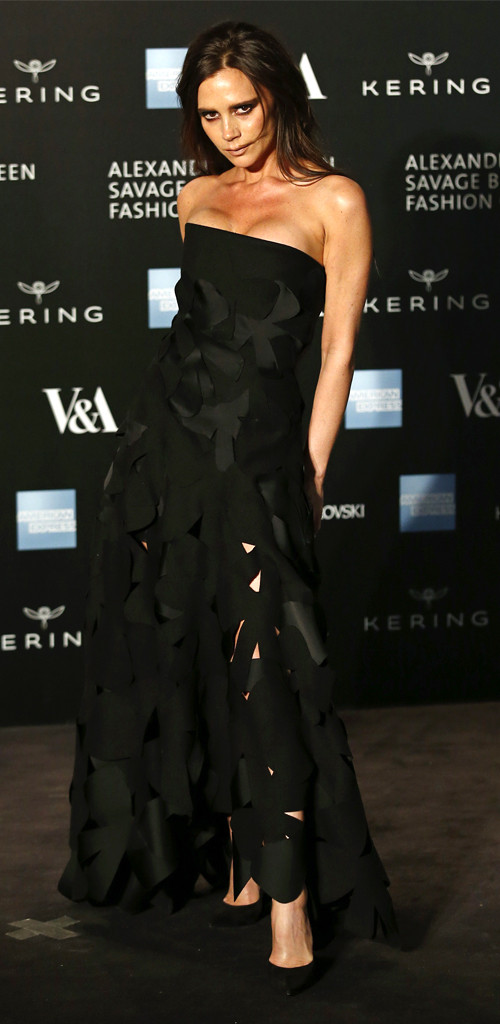 Photo credit should read JUSTIN TALLIS/AFP/Getty Image
Victoria Beckham may be posh, but she's not rude.
The former Spice Girl denies a recent report claiming that she is a horrible hotel guest and a nightmare to deal with. "No, it's an utter lie. Lawyers are looking into it," the star's rep tells E! News.
The article in question recalls an alleged incident that happened a few years back at Meadowood Napa Valley resort, where Beckham and her famous family stayed for a few days. Victoria reportedly asked "that every time she leaves her hotel room, maids change the sheets, replace all the towels and completely clean the place—multiple times a day, sources say."
Additionally, the report claims that when her needs weren't met, she called the manager and complained with such fury that they ended up comping the group's stay.