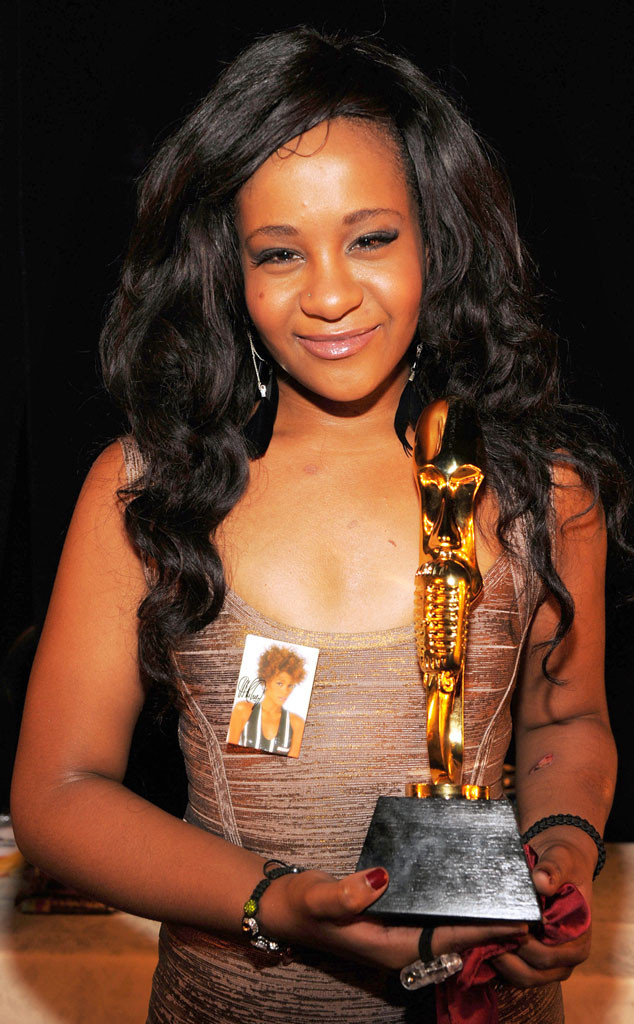 Kevin Mazur/WireImage via ABC
Doctors performed a tracheotomy on Bobbi Kristina Brown Wednesday to help fight infection from her breathing tube, E! News confirms.
The source tells us that it's a "normal procedure after a certain amount of time on a breathing tube. It helps prevent infections." The source also confirms that her family is in the process of taking her out of the medically induced coma.
The news comes just days after her father's lawyer, Christopher Brown (no relation), slammed reports that the 21-year-old woman would be taken off life support this week. Those are "false stories," he revealed to E! News Monday morning before assuring the media that there is "nothing happening."
But now that the family is trying to pull her out of the coma, maybe something positive will happen to Whitney Houston's daughter, who has remained in the hospital since being discovered face down in her bathtub on Jan. 31. Reports about Bobby Brown's daughter have said a variety of different things regarding her health status, but her father just wants everyone to focus on praying for a recovery.