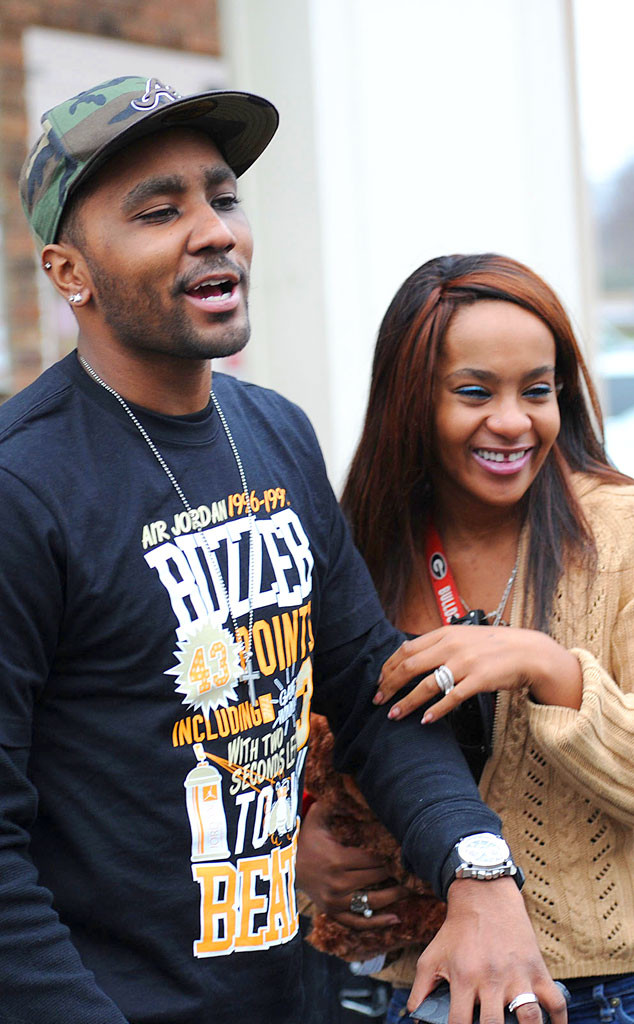 Jason Winslow / Splash News
Nick Gordon continues to insist that he's been banned from Bobbi Kristina Brown's hospital bedside.
But he hasn't taken legal action against her family...yet.
"Nick has been trying, privately, to do everything he can to see Bobbi Kristina cooperatively," Gordon's attorney, Randall Kessler, said in a statement Wednesday. "He has respected the family's wishes and for that reason alone has not returned to the hospital and risked a public confrontation. But he desperately wants to be with the one he loves and continues to hope that his request will be granted."