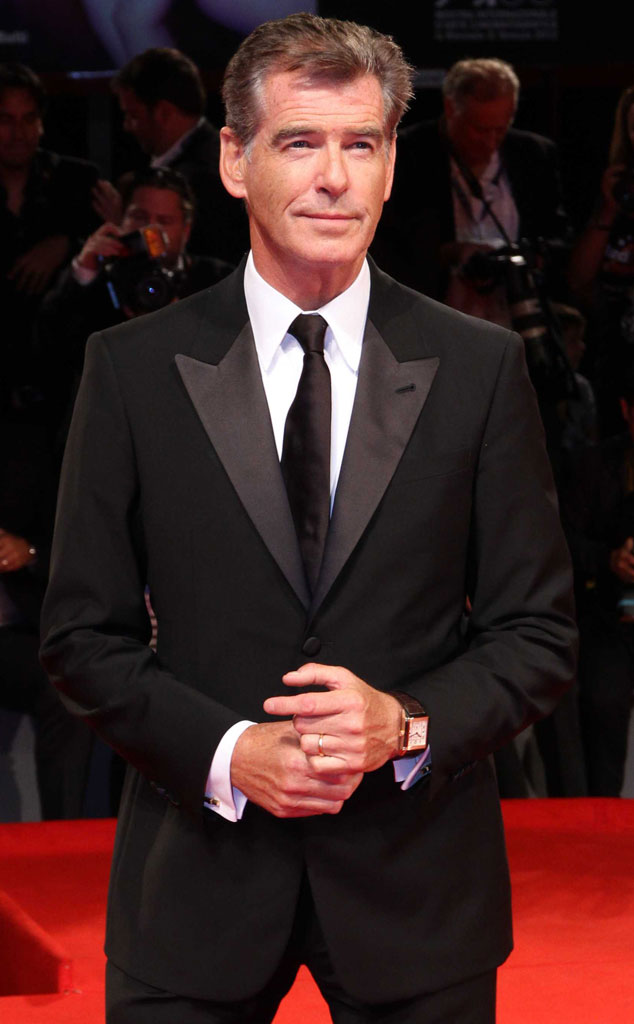 COLLET GUILLAUME/SIPA
A former 007 star has given his seal of approval to the recently floated idea of having Idris Elba play the super spy in a future film.
In an interview with the U.K. magazine Radio Times, published on Tuesday, Pierce Brosnan, who played the iconic character in four films in the '90s and '00s, was asked if the British Luther star, 42, would make a good James Bond.
"Yeah, he would actually," said Brosnan, 61.
In his interview with Radio Times, Brosnan named another actor he thinks could make a good Bond.
"Colin Salmon, also," the Irish star said in the interview.
If either he or Elba, who are both black, were chosen to play Bond, it would mark the first time the character would be played by an actor who isn't white.