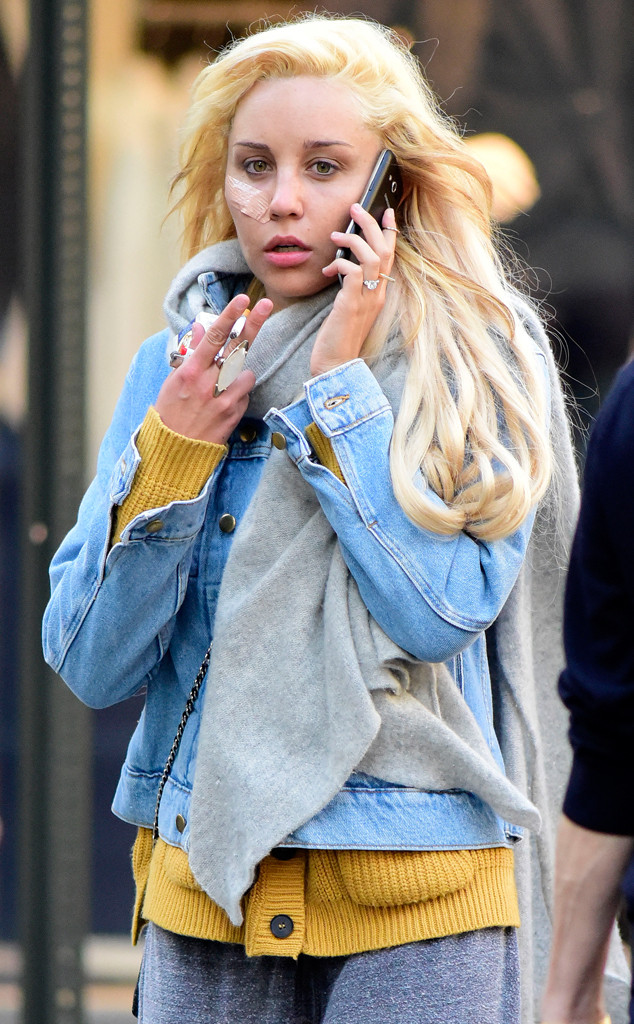 Splash News
It's been less than one month since Amanda Bynes returned to Twitter—and she has yet to show any signs of slowing down on the social media site.
Following her announcement this morning that she's been diagnosed as "bipolar and manic depressive," the troubled 28-year-old star took to Twitter sound off on her conservatorship. A judge previously ruled that Amanda's mother, Lynn, will have control over her daughter's financial and medical decisions pending a hearing set for Feb. 24, 2015. The original conservatorship hearing was held while Bynes was hospitalized on an involuntary psychiatric hold (she was released on Oct. 31).
"I'm so mad at my parents," the actress began in her latest Twitter rant. "They are with holding my belongings and money from me so I don't have new clothes or enough money to rent an apartment."