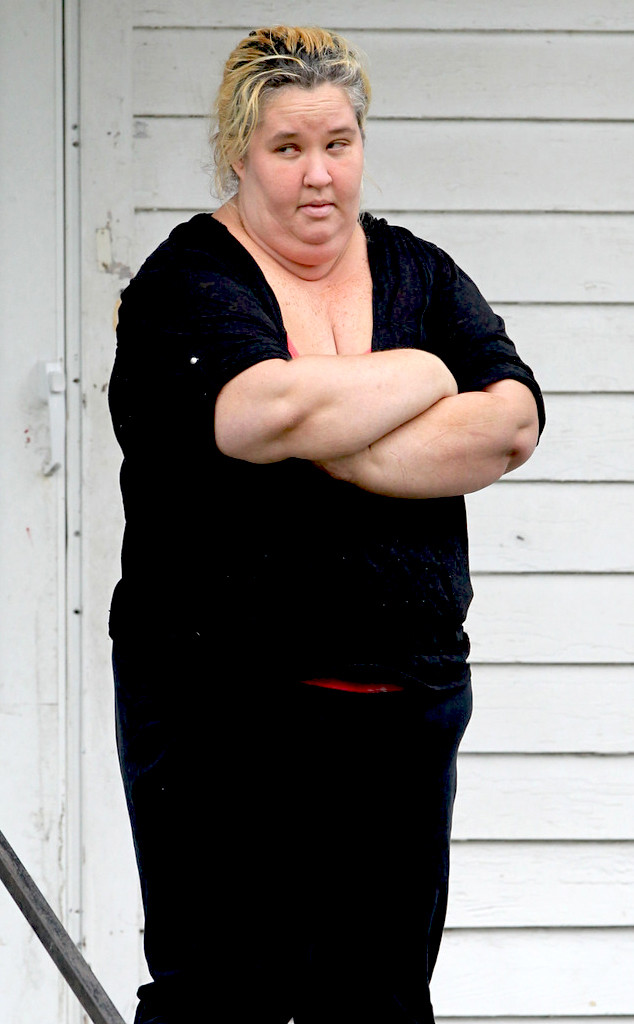 Thibault Monnier, © Pacific Coast News
If you've ever watched Here Comes Honey Boo Boo, one thing is clear: Mama June Shannon loves her four daughters very much.
This made it all the more shocking when a (false) TMZ report surfaced Thursday claiming that the TLC star had rekindled a romance with Mark McDaniel, a man convicted for aggravated child molestation in 2004. On Thursday, Mark's son Michael McDaniel told E! News that his father, whom he insists was wrongly convicted of molestation, is "not dating [Mama June]. It's been 10 years."
Mama June also confirmed this in a Facebook post, writing that her relationship with Mark "is my past[.] I left him 10 yrs ago for it and I wouldn't go back."