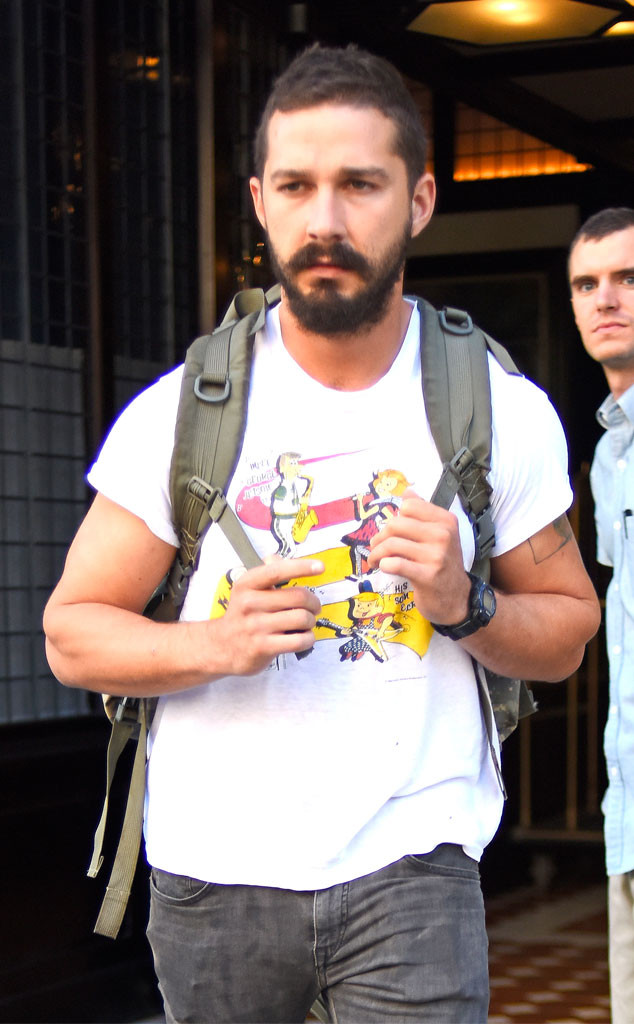 Splash News
Spell it out there, Shia LaBeouf!
Actually, it appears the 28-year-old Fury star might be trying to do just that through the running routes he's tracking on the Nike+ app. As Entertainment Weekly was first to point out, on Monday, Shia tweeted a link to his route, which strongly resembles the hashtag symbol (#).
On Tuesday, his supposed running route looked a lot like an "M," and on Wednesday, he used the Nike+ app to mark a route that seemed to resemble the letter "E". Put it all together and you get: #ME...