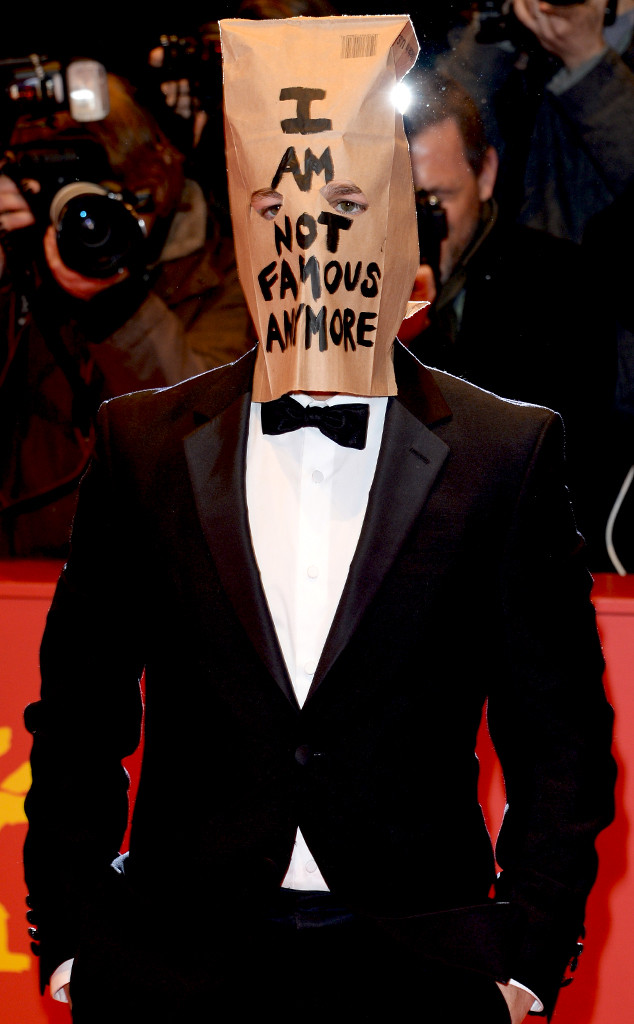 Luca Teuchmann/WireImage
It's clear Shia LaBeouf was not in the mood for a press conference this weekend.
About 10 minutes after a presser in Berlin began for his upcoming flick Nymphomaniac Sunday, the thesp got up and walked right out of the room when he was asked why he wanted to do a movie with so many sex scenes, according to the Hollywood Reporter.
He did answer the question before walking away, saying slowly, "When the seagulls follow the trawler, it's because they think sardines will be thrown into the sea. Thank you very much."
Apparently, the line is a quote from French soccer legend Eric Cantona, who says those words in the film Looking for Eric, while the credits are rolling.