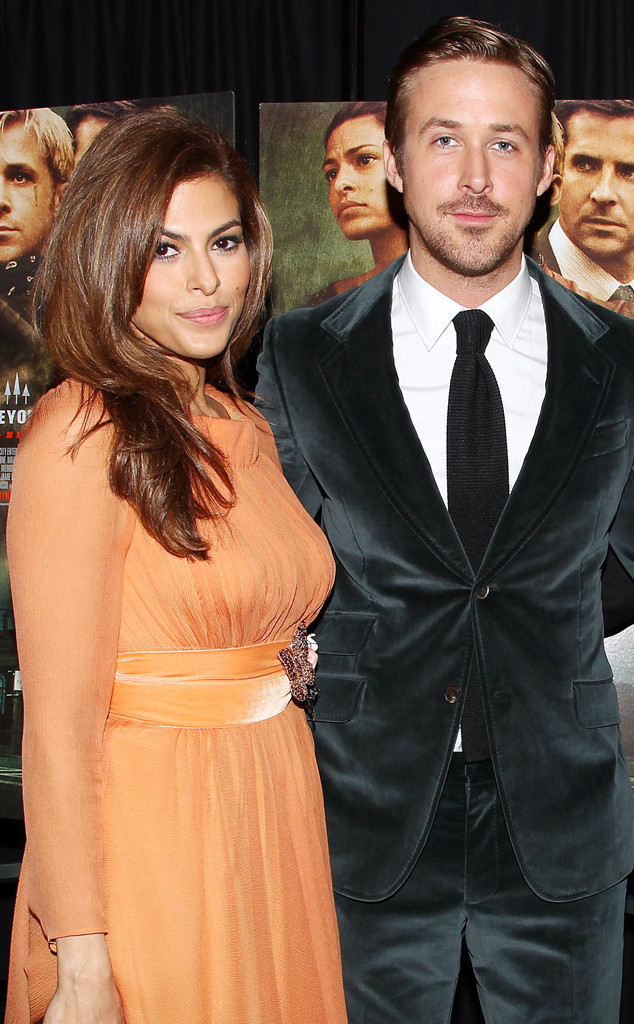 Dave Allocca/Startraksphoto.com
Ellen DeGeneres recently joked that Ryan Gosling and Eva Mendes' unborn child is "going to be the most beautiful, bilingual, part-superhero, well-dressed romantic baby ever"—and she may be right!
Forensic artist Joe Mullins has used the latest computer technology to predict what the couple's child will look like, whether they have a boy or a girl. (Neither actor has confirmed the actress' pregnancy.)
Mullins, who works for the National Center for Missing and Exploited Children, studied pictures of the Place Beyond the Pines co-stars and blended their facial features to digitally illustrate the kids' images.