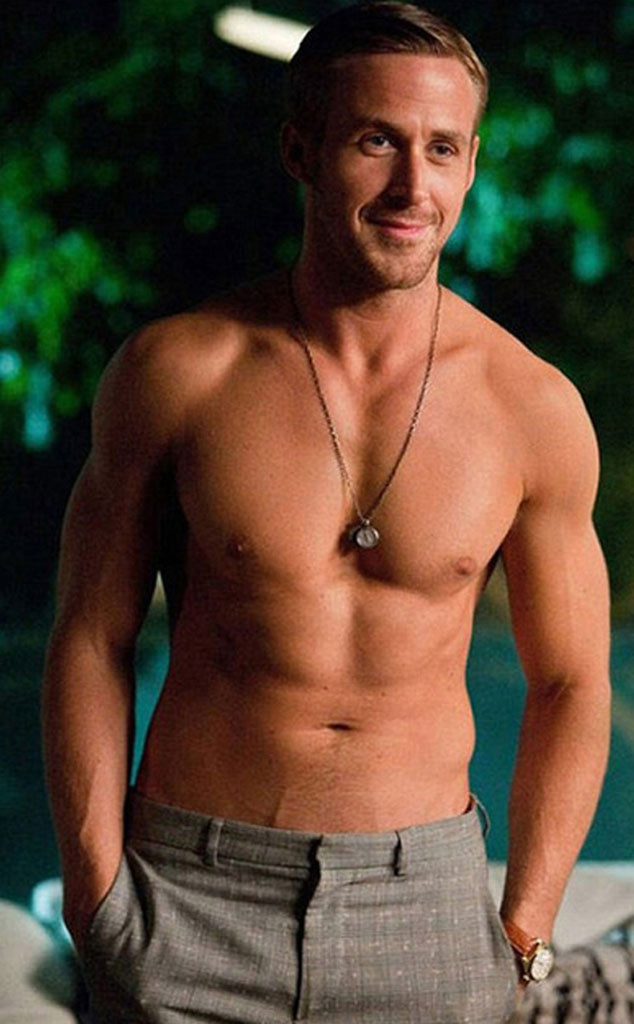 Warner Bros.
Hey girl, Ryan Gosling's got a baby on the way!
The actor is expecting his first child with girlfriend Eva Mendes, who is reportedly 7 months pregnant, according to OK! magazine.
And while it may come as a surprise to many that the 33-year-old hunk has decided to embark upon his first foray into fatherhood, it turns out that Gosling already had babies on his brain even before he coupled up with the 40-year-old actress.
Case in point? The supersexy stud previously opened up about his desire to start a family while speaking with U.K.'s The Times back in 2011.
"I'd like to be making babies but I'm not, so I'm making movies," the Notebook star said. "When someone comes along, I don't think I'll be able to do both and I'm fine with that. I'll make movies until I make babies."