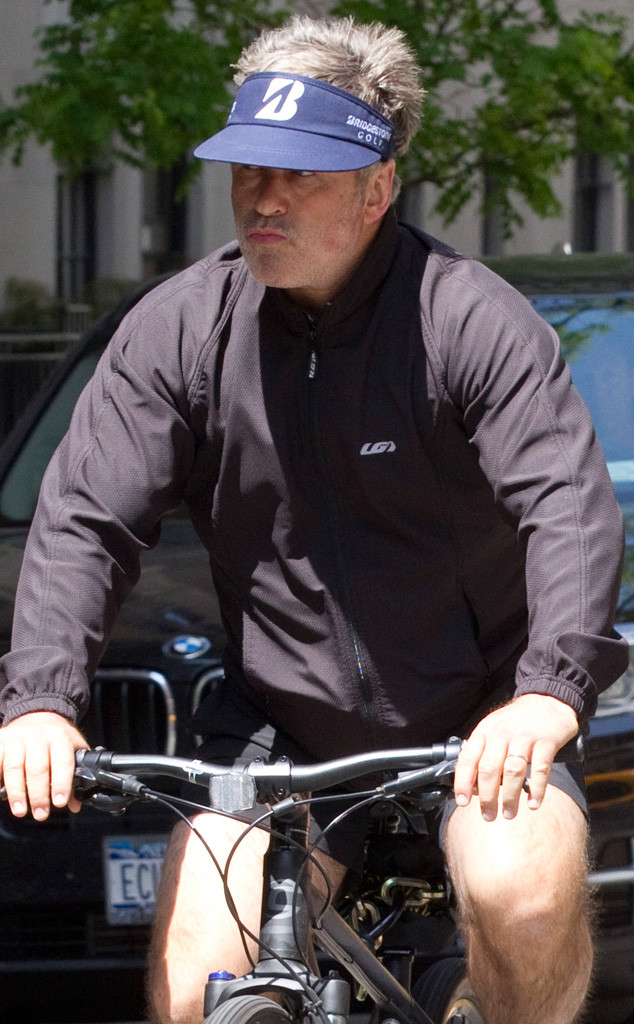 Splash News
Alec Baldwin is no stranger to rage-filled feuds and controversies.
Earlier today in NYC, the 56-year-old actor had his latest run-in with the law after he was stopped for riding his bike the wrong way down a Big Apple street. He subsequently became "belligerent" with law enforcement and was eventually issued two police summons.
While this isn't the first time Baldwin's outspokenness has gotten him into trouble, we gotta admit: Wrong-way bike-riding is something pretty silly to get angry over.
In the spirit of Baldwin's unfortunate hiccup, check out other stars who've had silly arrests and embarrassing brushes with the law.