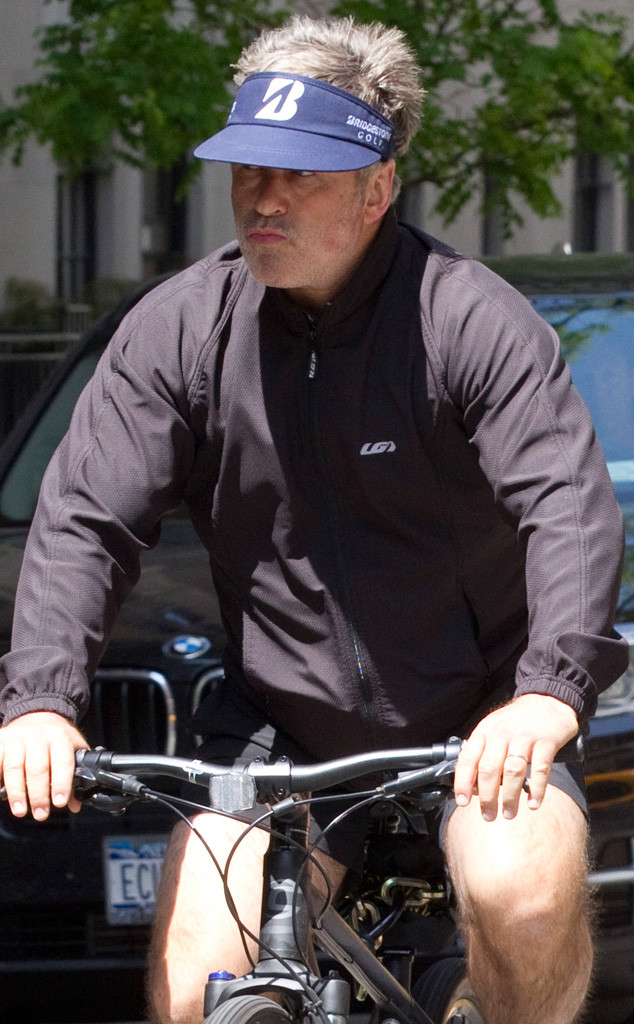 Splash News
Alec Baldwin is certainly no stranger to speaking his mind.
So, it doesn't come as a complete surprise that the 56-year-old actor took to Twitter to share his thoughts after being taken into police custody in New York City this morning for riding his bicycle in the wrong direction.
"Officer Moreno, badge number 23388, arrested me and handcuffed me for going the wrong way on Fifth Ave," he tweeted. "Meanwhile, photographers outside my home ONCE AGAIN terrified my daughter and nearly hit her with a camera. The police did nothing."