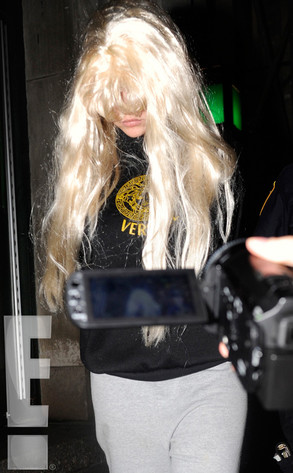 NPG
Amanda Bynes appears to have moved beyond lashing out via Twitter.
The 26-year-old starlet was arrested tonight in New York after allegedly throwing a bong out of her Midtown apartment window when police showed up in response to a call about a disorderly person in her building, the NYPD confirms to E! News.
She has been booked on charges of reckless endangerment, tampering with evidence and criminal possession of marijuana.