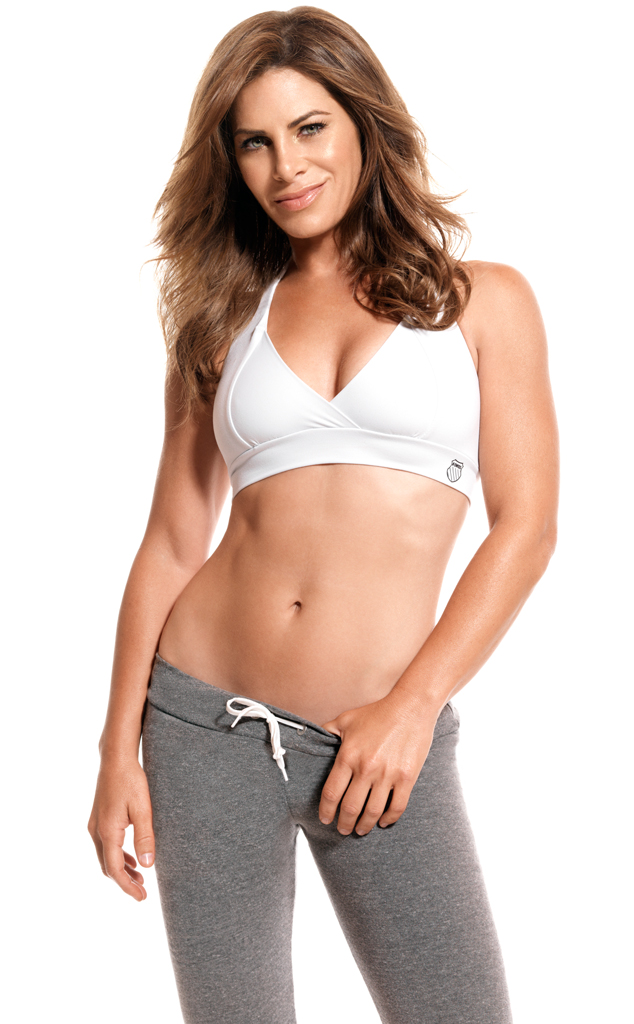 Courtesy of Don Flood
Jillian Michaels is ready to shed The Biggest Loser.
The fan-favorite trainer is looking to leave the NBC reality hit following Season 15 winner Rachel Frederickson's controversial 155-pound weight loss, a source confirms to E! News. This wouldn't be Michaels' first exit from the series as she returned for Season 14 after leaving two seasons earlier.
"Nothing is official yet, but Jillian has said she wants off TBL," our source explains. "She wasn't happy with how last season went. The shocking weight loss of Rachel [Frederickson] doesn't do the brand any favors and she wants to distance her name from it."