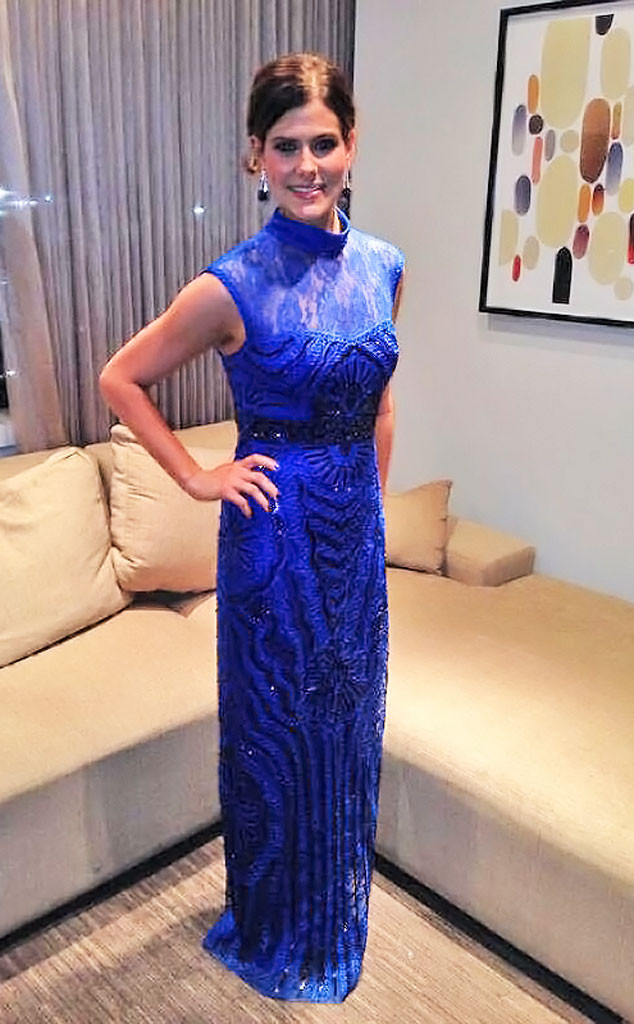 Twitter
Rachel Frederickson hasn't kept all the weight off—and she feels great about it.
The winner of the 15th season of The Biggest Loser, who shocked both the show's entire cast and everyone watching at home with her drastic 155-pound slimdown, revealed in a recent interview that she has since gained about 20 pounds.
But she does not regret the big response to her big reveal.
"It started a discussion about body image. That's huge," she says in the latest issue of Us Weekly, referring to all of the concern over her seemingly way-too-thin figure at the time.