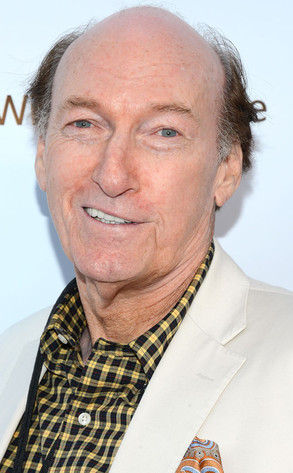 Edwards/WireImage
You know Ed Lauter, even if you don't recall his name.
The veteran character actor, who appeared in countless movies and TV shows for more than four decades but is perhaps best known for roles in 1974's The Longest Yard, 1976's Family Plot and more recently The Artist, has died.
He was 74.
A family spokesman told the Los Angeles Times that Lauter passed away at his home in Los Angeles Wednesday after battling mesothelioma, a rare form of cancer commonly caused by asbestos that affects tissue covering the body's internal organs.
In The Longest Yard, Lauter played Wilhelm Knauer, the prison guard captain and coach of a gaggle of football-playing inmates who torments Burt Reynolds' character until the latter helps coach and ultimately quarterback their team to a championship.