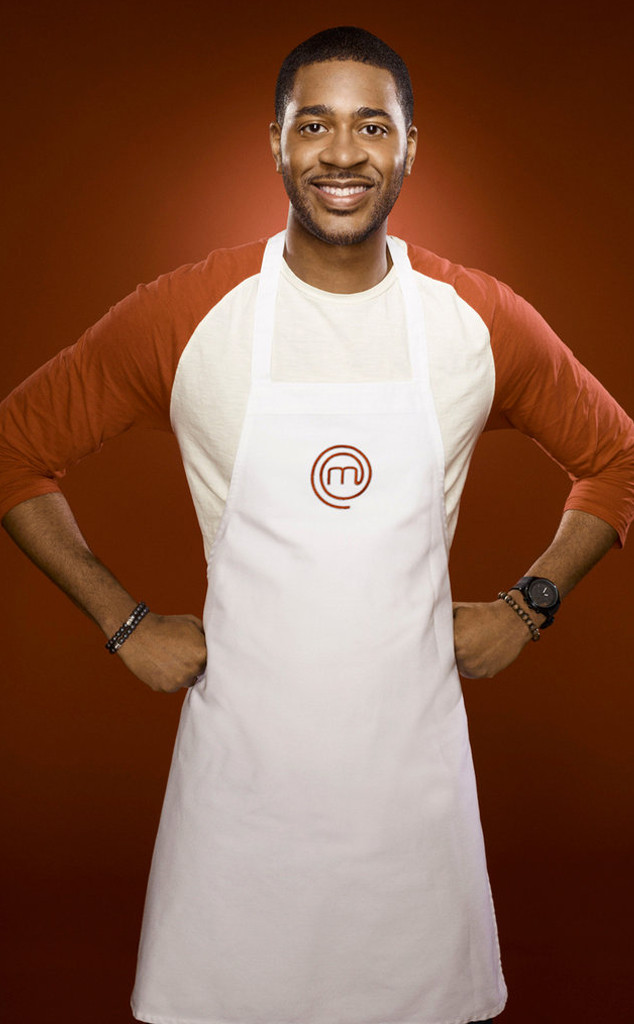 Greg Gayne/FOX
MasterChef finalist Josh Marks was found dead Friday evening after reportedly committing suicide.
After responding to a call, police found the 26-year-old chef's body in Chicago, lying face up, unresponsive and bleeding from the head, according to the Chicago Tribune.
An autopsy later ruled Marks' death as a suicide. He suffered an apparent self-inflicted gunshot wound to the head.
Police told the Tribune one of Marks' relatives was on the scene and said Marks suffered from "schizophrenia and bipolar disorder," and was "distraught about something."