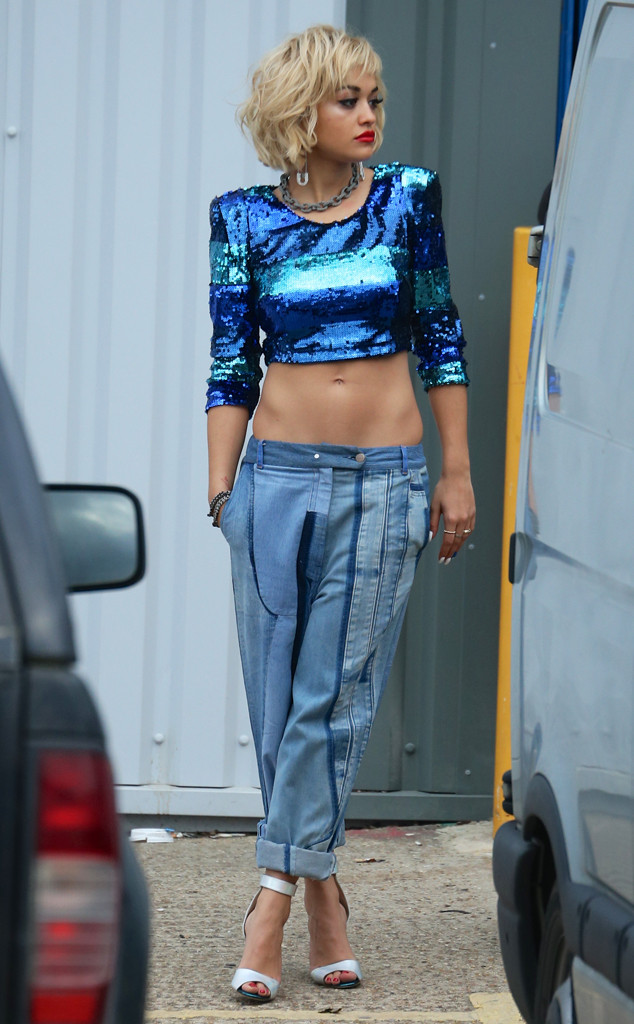 INFphoto.com
Look out Cara Delevingne!
Your bestie Rita Ora has been snagging modeling gigs left and right.
In addition to landing Elle and GQ covers, the 22-year-old has booked campaigns with Material Girl and DKNY—even replacing gal pal Delevingne as the face of the latter brand.
And the sassy singer isn't stopping there!
Hot off the heels of the debut of stunning DKNY campaign shots, Ora is giving us a sneak peek at yet another big name campaign that was formerly fronted by legendary supermodel Kate Moss.