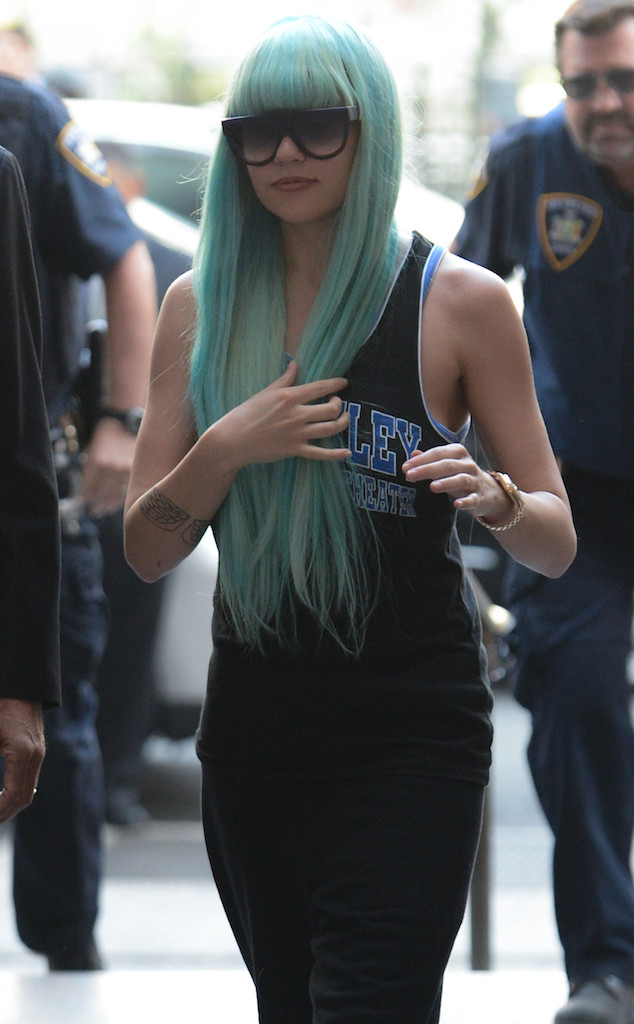 Ray Tamarra/Getty Images
Amanda Bynes is continuing her psychiatric treatment in a more posh and exclusive setting.
The troubled starlet is no longer at UCLA Medical Center—where she had been undergoing a mental evaluation since being placed on a 5150 hold in July—and is now firmly holed up in a swanky Malibu rehab center.
Per TMZ, three weeks ago, Bynes headed to The Canyon, a celeb-friendly facility that specializes in treating addiction and mental disorders, and she continues to be in bad straits.
Sources told the site that the actress remains under a special hold called an LPS. Bynes is reportedly without her favorite wigs, doesn't interact much with other people at the center, doesn't leave the area where she's residing in and is paranoid the paparazzi will get wind of her whereabouts.
The Canyon, by the way, is the same recovery center that Charlie Sheen's ex Brooke Mueller sued after an employee disclosed confidential information about her stay there.
Tamar Armanak, an attorney for Bynes' family, was unavailable for comment. However, around the time she supposedly made the move, the legal eagle was denying reports that she had been photographed transferring medical facilities from Hillmont psychiatric center in Ventura, Calif., to UCLA's hospital.
Bynes' troubles began after setting a small fire in the driveway of a home near her parents' house. She was subsequently placed on a temporary psychiatric hold on July 22 and on Aug. 8 a court extended that hold for an additional 30 days at her doctor's request.
After determining that Amanda was incapable of giving "informed consent" regarding her medical care, her parents were granted a temporary conservatorship over their daughter's affairs.