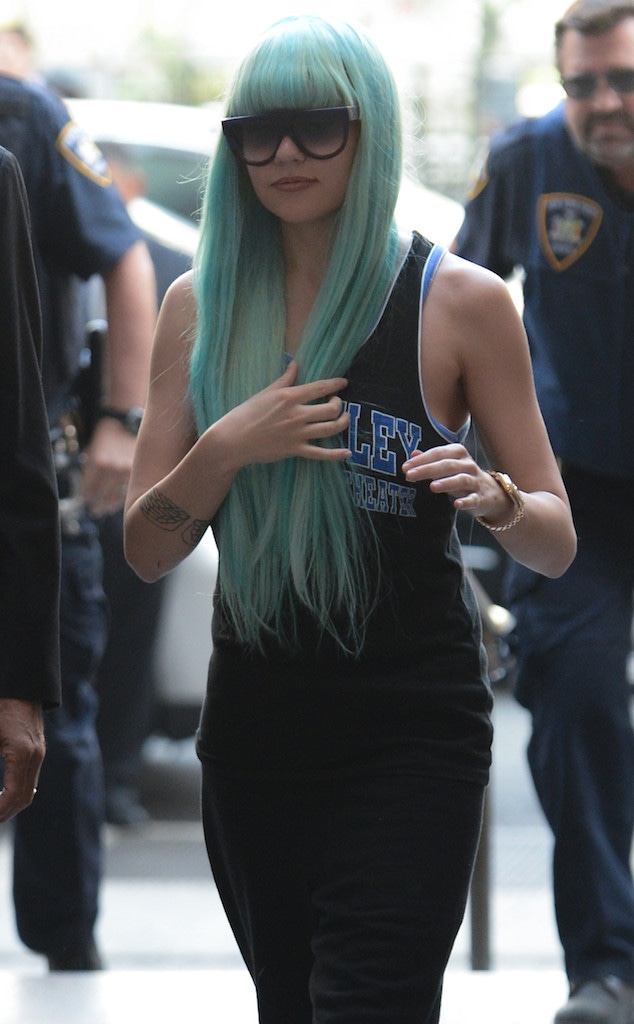 Ray Tamarra/Getty Images
Amanda Bynes has run into another legal woe.
The former Nickelodeon star was detained by police Monday evening and taken into custody for a mental health evaluation, a Ventura County Sheriff's spokesperson confirmed to E! News.
Deputies investigating the incident "determined that she met the criteria of a 5150" and will now be held involuntarily for up to 72 hours.
Police tell E! News that no crime was committed, however, and Bynes can be released at any point if deemed appropriate by the mental health facility.
They also confirmed that they are not investigating the case any further.
The She's the Man star was "involved in a disturbance in a residential neighborhood last night" near her family home in Thousand Oaks, Calif. 
According to TMZ, Bynes was accused of trespassing on a neighbor's property after starting a small fire in the home's driveway. 
The Ventura County Fire Department told E! News, "We cannot confirm people's identities or people's names. However, a call went out last night at 8:30 p.m. for a miscellaneous fire. The fire was put out by local residents."
The fire department also confirmed that there were no injuries stemming from the ordeal.
No word yet on how this will affect Bynes' current ongoing legal issues. Earlier this month, she attended a court hearing in Manhattan stemming from her bong-tossing case.
The 27-year-old actress, who donned a bluish-green wig, sat quietly as her two lawyers stood before the judge, who gave them until Aug. 26 to file a motion and set Sept. 26 as the next court date in her case.
Neilson Barnard/Getty Images
Bynes had been charged with reckless endangerment, tampering with evidence and criminal possession of marijuana. This occurred after a May 23 incident in which officers responded to a call about her allegedly smoking pot in the lobby of her Manhattan apartment building, followed her to her door, and allegedly witnessed her throw a bong out of her window.
And that's not all…
Two weeks before that, an attorney for the actress pleaded no contest on her behalf in Burbank, Calif., to driving with a suspended license and she was sentenced to three years' summary probation. She still has a DUI charge pending in Beverly Hills resulting from an April 2012 arrest.
— Additional reporting by Lindsay Good and Ruth O'Neill