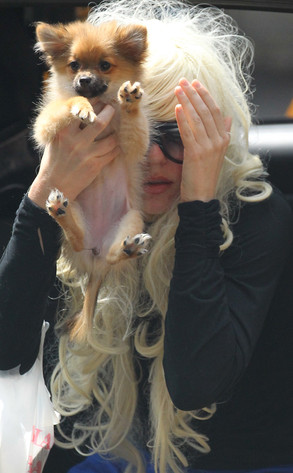 Splash News
Sounds like it got pretty ugly for Amanda Bynes last night.
"I see this girl with her pant leg on fire and a gas can trailing fire through the driveway," Andrew Liverpool, an eyewitness to the 27-year-old starlet's antics that resulted in her being placed on an involuntary psychiatric hold for 72 hours, told E! News Tuesday.
Liverpool said that he was returning from work at around 8:45 p.m. when he came across Bynes.